The Pheu Thai party opposes the government's new plan to allow foreigners to own land for residential purposes, saying it will not bring real benefits to the economy and the people of the country.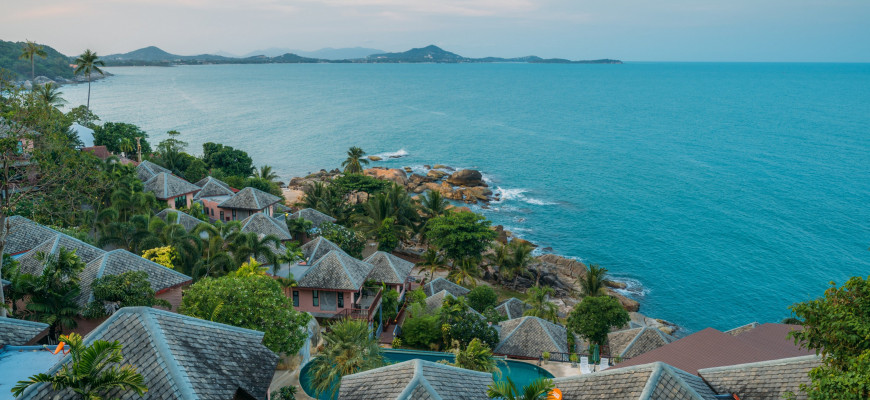 The draft resolution will have an adverse impact on Thai citizens who still do not own houses or land plots, and future generations may not be able to afford to buy land due to higher prices, the opposition party said in a statement.
The Thai government passed a decree on foreign ownership of land in 2002, as it had to meet the conditions of repayment of the debt of the International Monetary Fund after the financial collapse of 1997. However, the scheme proposed by the current government was the result of its inability to solve economic problems, the statement said.
Pheu Thai also disagrees with the plan to reduce the minimum investment period for foreigners from five to three years. The statement says that investment options will not create jobs and income, while those who want to invest for short-term gain and easily withdraw their investments without any obligations to the country will have more opportunities.
The Cabinet of Ministers last week approved a draft resolution of the Ministry of Internal Affairs allowing four groups of foreign citizens (wealthy citizens, wealthy pensioners, people wishing to work from Thailand, and highly qualified professionals or specialists) to buy and own land for residential purposes.
To do so, foreigners must invest at least 40 million baht in Thai real estate, securities or funds. They are required to invest in real estate funds or infrastructure, real estate investment funds, securities or businesses promoted by the Investment Board.
The scheme will come into force after publication in the government newspaper. The Thai authorities hope that these incentives will help attract up to a million rich people to the Kingdom in the period up to 2026.
Also read:
Thailand Will Allow Foreigners to Own Land
Where It Is Better to Buy Real Estate in Thailand
Thailand Bans Cryptocurrencies as a Payment Unit
Source: Bangkok Post
Photo by Yavor Punchev on Unsplash