Housing prices in the United States increased by 20.9% year-on-year in March 2022.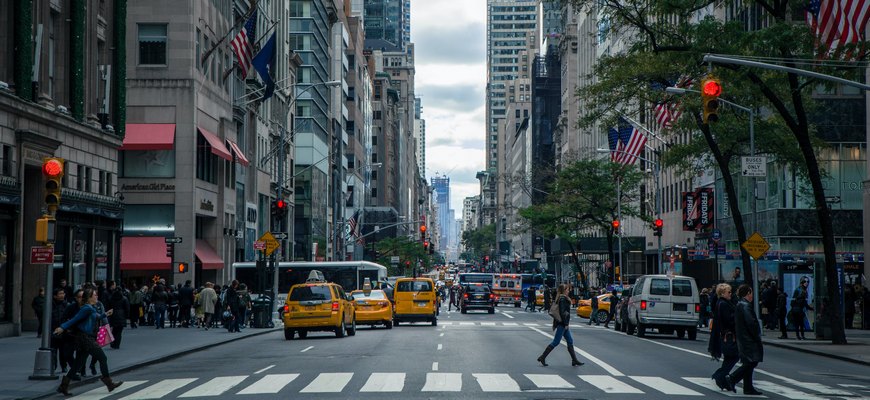 What happened? According to the latest housing price index from CoreLogic, the US house prices continued to show significant growth in March 2022 compared to the same period last year, increasing by 20.9% year-on-year, which was a new record.
Quote. "The annual increase in the US index was the largest one we have measured in the 45-year history of the CoreLogic home price index," said Dr. Frank Notaft, chief economist at CoreLogic. "Taking into account the rapid growth of mortgage rates, the housing affordability has fallen sharply. In April, fixed rates on 30-year mortgages were almost 2% higher than a year earlier on average. The payment of principal and interest on the house purchase at an average price increased by about 50% in April compared to April last year."
Key findings:
Nationally, house prices rose by 20.9% in March 2022 compared to March 2021. Every month, house prices increased by 3.3% compared to February 2022.
Annual house price growth slows to 5.9% by March 2023.
In March, Tampa, Florida, recorded the highest annual increase in house prices among the 20 largest urban areas of the country — 32.5%. Phoenix took second place with 30.4% increase of compared to last year. At the bottom of the price growth spectrum were the areas around New York and Washington, (+9.9%).
Reflecting trends at the metropolitan level, Florida and Arizona were the states with the highest growth in housing prices, respectively, by 31.4% and 28.7%. Tennessee pushed Nevada into fourth place with a 26.7% increase in house prices.
What you can buy in the US right now:
Source: World Property Journal