The Best Countries for Seniors in 2022
Analysts have chosen 18 factors in four main categories: health, quality of life, well-being, and finances.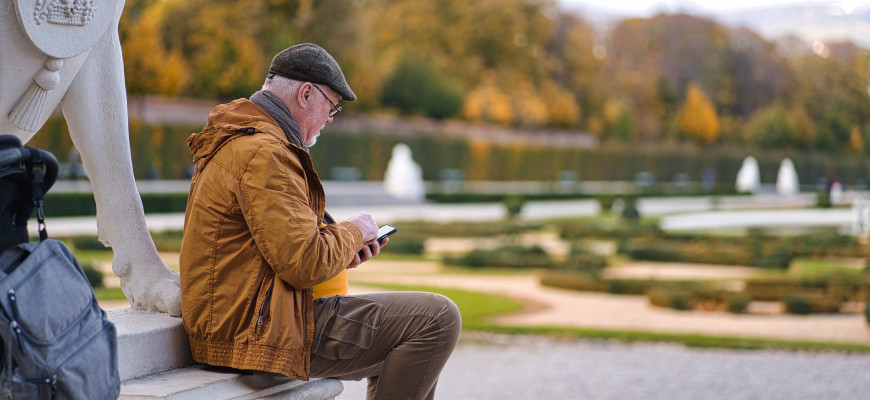 The global pension index for 2022 shows the best countries in the world for retirement based on several factors.
The Global Retirement Index (GRI) examines 44 countries of the world and ranks them based on 18 factors grouped into four main categories:
Health

:

health expenditure per capita, life expectancy, and uninsured health expenditure.

Quality of life

: happiness, water and sanitation, air quality, environmental factors, and living environment.

Material well-being

: per capita income, income equality, and employment level.

Retirement finance

: government debt, elderly dependency, interest rates, inflation, governance, tax pressure, and non-performing bank loans.
TOP 10 countries in the world for seniors:
Norway
Switzerland
Iceland
Ireland
Australia
New Zealand
Luxembourg
The Netherlands
Denmark
Czechia
Key facts:
Norway is at the top of this year's rankings for several reasons. It received the highest score in the "Health" category, mainly due to the high average life expectancy, which is 83 years (9 years more than the global average).
Norway also has the highest score of all countries in the "Governance" category, which is assessed by the level of corruption, political stability, and government effectiveness.
Second on the list is another European country, Switzerland, with an overall score of 80%. This is the country with the highest rating on environmental factors, as well as the highest overall score in the category "Finance for retirement".
Souce: Visual Capitalist
Photo by Anthony Fomin on Unsplash
Interesting to read