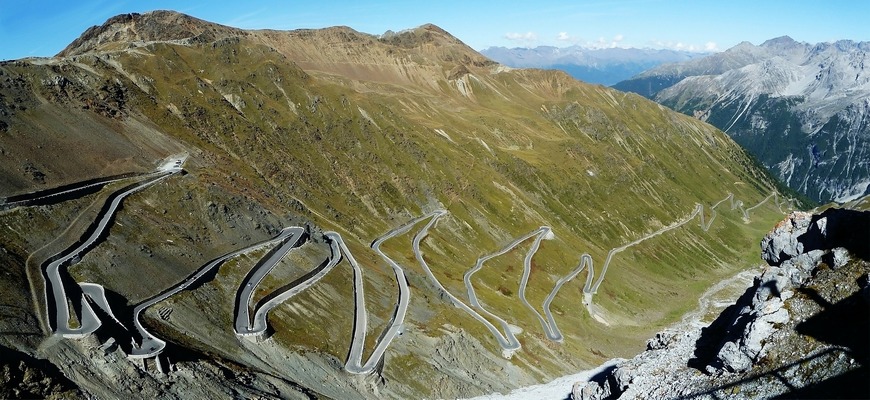 According to the Road Trip Index study by car rental company KAYAK, which analyzed 31 European countries, the following countries are best suited for car travel:
Portugal
Spain
Luxembourg
Germany
Sweden
Slovenia
Finland
Denmark
Italy
Iceland
Ukraine was on the 26th place, Russia - on the 30th. The last 31st place was taken by Hungary.
The index provides an understanding of how countries are suitable for a car trip. The final score for each country was based on a weighted average of 17 factors and presented on a scale from 1 to 100.
The analysts used six assessment categories: Weather, Safety and Infrastructure, Prices, Transport and Sustainability, Car Rental, Nature and Attractions.
The countries that are included in the list of the best for a car trip are states with attractive prices, excellent road conditions, rich nature, competitive rates for car rental and low traffic congestion.
Portugal took the top spot in the ranking, as it received high ratings on several important factors, including the quality of roads, the number of attractive natural landscapes and attractions, and car rental prices.
Spain came in second for the same reasons as Portugal: good road conditions, good nature and attractions, and plenty of sun.
Although Luxembourg did not receive high ratings in the matter of weather, it came in third place due to its amazing nature and attractions. Reasonable prices for car rental, accommodation and gasoline, free roads also make the country attractive to explore.