Anyone wants to fit in, especially when it comes to being a member of a completely new culture. Even if you don't move too far away from your homeland, it can be a little struggling to try to settle in a different society. But in some countries the atmosphere can be more friendly towards newcomers. Check out the list now.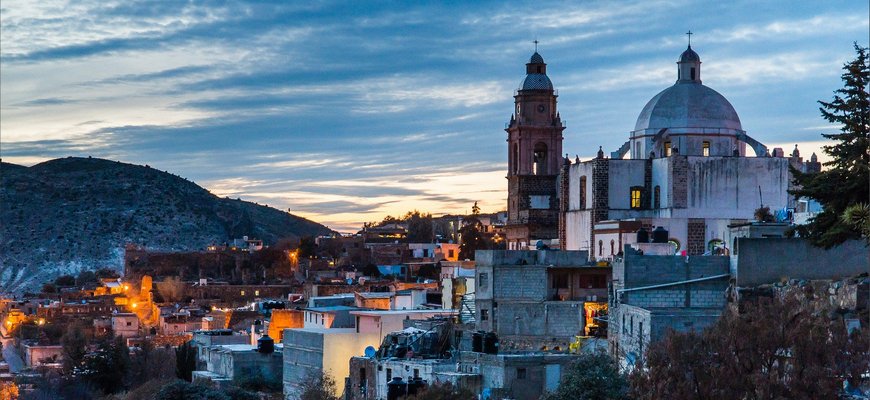 The survey about expat experience is coming out for 6 years already. Last year is not an exclusion. The Expat Insider 2019 included more than 20,000 participants, 182 nationalities and 187 countries or territories. As a results, we can observe several different rankings about best and worst cities for expats, standard of living, financial index, urban work and  the index of settlement.
The settlement index is based on friendliness of locals, the feeling of home is a different country, ease to find new friends and adaptation to the new language. Top-15 countries offered the best environment for expats last year.
The Best Countries to Settle in 2019
1 Mexico
6 Oman
11 Singapore
2 Bahrain
7 Kenya 
12 Indonesia
3 Malaysia 
8 Spain
13 Colombia
4 Portugal
9 Ecuador
14 Taiwan 
5 Philippines
10 Costa Rica
15 Vietnam
The Friendliest Top
Mexico was taking first positions for several years straight, so it's no surprise that last year it was notes by respondents as a country with the best potential to find friends. Some participants said that they felt very welcomed as foreigners in the country. Spanish language is also a benefit, because it is considered to be an easy one to learn by the public. All this factors make Mexico the best country for expats. 
Bahrain stands just a little lower than Mexico. Overall, expats say that these country is pretty tolerant. Locals seem to be very friendly and kind, and the fact that lots of people still feel comfortable in the country without Arabic language is just another proof. Respondents feel comfortable, being surrounded by the culture of Bahrain. There is already a big expat community, which may be another reason for comfortable atmosphere for newcomers. 
Al Bander Resort, Bahrain
Malaysia as The New Home
Taking the third place, this country mostly collected points for making expats feel like home. English speakers feel very comfortable in Malaysia in term of language, due to wide popularity in a business environment. Getting used to the culture is not difficult, neither it is to make new friends. Although, most of the respondents admit that making local friends is a little more complicated than other expats. 
What's in The Bottom? 
The last 5 positions of the whole list (62-64) are taken by Germany, South Korea, Austria, Denmark and Kuwait respectively. None of this is a surprise, although several years ago South Korea was ranked 45, which is a sad downgrade. Denmark and Kuwait traditionally stand on last places. 
Also read: 
The Best Destinations for Freelancers
Where to Find Property for €1?
The Best Countries With High Standard of Living for Entrepreneurs
Hot and Cold
Malta is considered to be less friendly than before buy the expats. It is also now more difficult to find new friends than in 2018. Cyprus also has lost several position due to difficult language. Some expats also notices that they feel less like home for some reason. Ireland is in the same company this time. Respondents said that locals are friendly, but not willing to become friends. But in terms of feeling like home this country lost shocking 27 positions. 
On a positive note, three countries progressed a lot. Qatar is considered to be very friendly towards foreigners and especially students. Vietnam and Hungary are now also considered very comfortable to settle and as well as finding new friend. The results of these two are better than ever.
Check Out Real Estate Prices
Because of the pandemic and the global crisis it caused, it is now hard to think about the coming research and final rates. But being in this together makes us think more open-minded as we were before. Hopefully, next year expats will be able to share positive changes they notices even in such difficult times. 
Pictures: pixabay.com