The regulator raises the limit of the loan-to-value ratio (LTV) to 100% by the end of 2022.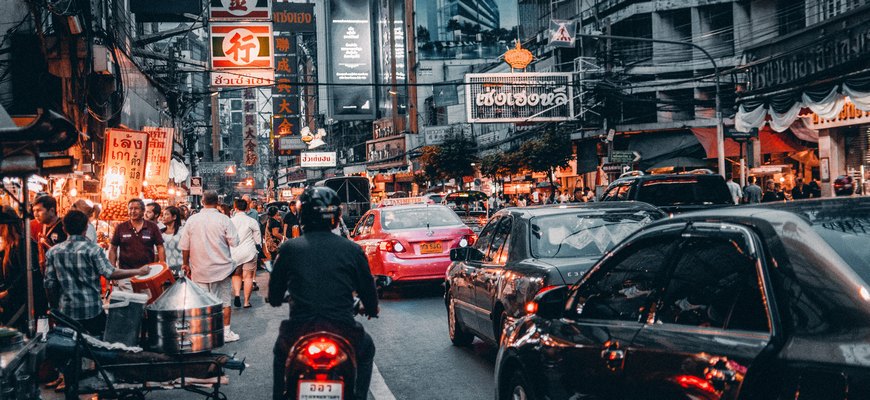 Thailand's central bank has further relaxed mortgage lending rules to help the real estate sector, which is struggling with the effects of the pandemic.
According to officials, the limit of the loan-to-value ratio (LTV) has been increased to 100% by the end of 2022 in order to increase activity in the real estate market, which will take years to recover. Recall that earlier LTV was 70-90%.
"Uncertainty remains high, and some sectors are still unstable, so measures have been taken to stimulate the economy and increase jobs," said at a press conference Roong Mallikamas, the assistant governor of the Central Bank of Thailand (BOT).
According to her, these measures will apply to all mortgage contracts, including refinancing.
The real estate sector accounts for about 10% of Thailand's GDP, and employs 2.8 million people, said BOT senior director Don Nakornthab. The central bank forecasts GDP growth of 0.7% this year and 3.9% in 2022 after a decline of 6.1% in 2020.
Southeast Asia's second-largest economy is expected to return to pre-pandemic levels in early 2023. However, normalization of the real estate sector will take much longer, Nakornthab said.
"The economy has already reached the bottom. But without additional measures, it is expected that activity in the real estate sector will not return to pre-crisis levels until 2025," he said.
It is expected that the easing of mortgage lending rules, together with any additional measures, will lead to an increase in the volume of housing lending by about $1.5 billion per year.
Check out available properties in Thailand:
Source: Reuters
Photo by suzukii xingfu