According to the Idealista study, the cost of renting housing in eight municipalities of the country is less than €6 per sq.m per month.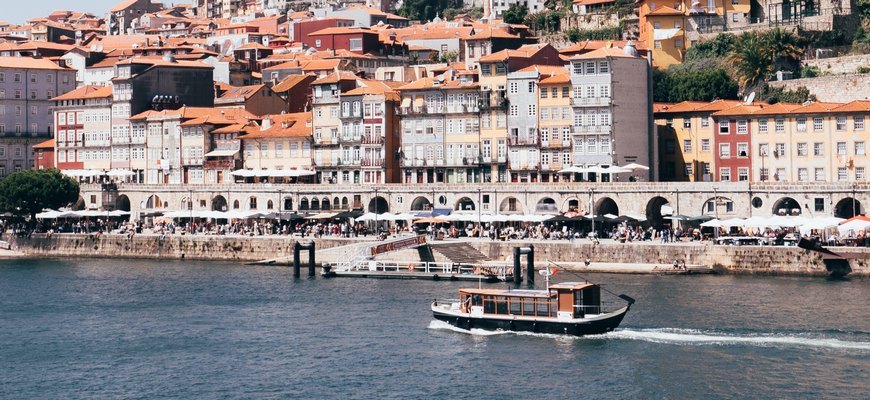 What happened? Idealista portal has compiled a list of the 25 cheapest places to rent a home in Portugal.
The cheapest. The rating is headed by Castelo Branca, where homeowners ask for an average of €5 per sq.m per month. Next are Viseu (€5,3), Santaren (€5,3), Figueira da Foch (€5,4) and Caldas da Rainha (€5,8). Just below are Viana do Castelo, Valongo, and Leiria, where the price per square meter is € 6 per month.
Less than €7 per sq.m per month is the rent in the municipalities of Guimaraes (€6.1), Braga (€6.3), Gondomar (€6.5). Alcobasa (€6,6), Covillan (€6,6), Vila do Conde (€6,9) and Ilhava (€6,9).
The most expensive places. A study conducted by Idealista also revealed the five most expensive places to rent a home in Portugal. This list is headed by Cascais (€13.6 per sq.m. per month), followed by Lisbon (€13.5), Lole (€12.1), Oeiras (€11.2), and Porto (€10.9).
See wha you can rent in Portugal right now:
Source: The Portugal News

Об инвестициях, иммиграции и недвижимости на канале Prian.info в Telegram
Subscribe