The initial area requirement of 150 square meters for such housing has been increased to 190 sq. m.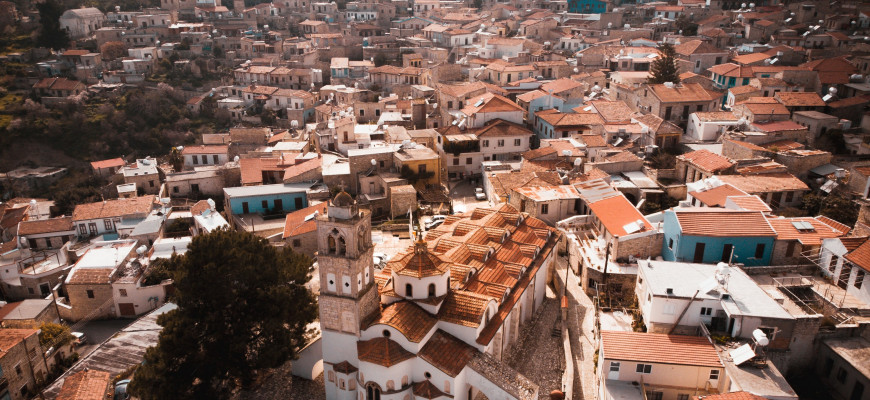 What has happened? Members of the Cypriot Parliament agreed on a new requirement for the total area of a new building that should be entitled to a reduced VAT of 5%, from 150 sq.m to 190 sq.m. Thus, they went against the EU directive, which dictates that member states should introduce legislation of 5% VAT on homes up to 140 square meters.
Context. The parliament's change of heart is not expected to be taken lightly by Brussels, which has told Cyprus that EU-approved legislation must be adopted by June 8, 2023.
Previously, the EU agreed to some kind of compromise on this issue, which meant that an apartment or house of up to 150 sq.m and a maximum value of €350,000 would benefit from a reduced VAT rate of 5%.
Houses ranging from 150 to 200 sq. m in Cyprus were to get the standard 19% VAT for every square meter over the limit of up to 200 sq.m for properties worth €475,000.
Possible consequences. If the EU-approved legislation is not adopted, Cyprus could be subject to sanctions from Brussels, as an infringement procedure was launched against the Republic in the summer of 2021.
Many MPs advocated expanding the size criteria in the legislation to meet the specifications of the Cypriot market for large homes, while the finance ministry pushed for the EU directive's adoption before deadlines expired.
Statistics. According to the data from the Ministry of Finance for 2021, applications submitted for a reduced VAT rate revealed that 35% involved homes of up to 100 sq. m, 17% from 100-140 sq. m, while 31% involved properties from 140-200 sq. m. Another 11% of applications involved houses of 200-275 sq. m.
Source: Cyprus Property News
Photo by Philipp Trubchenko on Unsplash