In December 2022, the average cost of housing in the Italian capital was €3,011 per sq.m. This is 1% more than in the same month of 2021, and 0.1% higher than in September.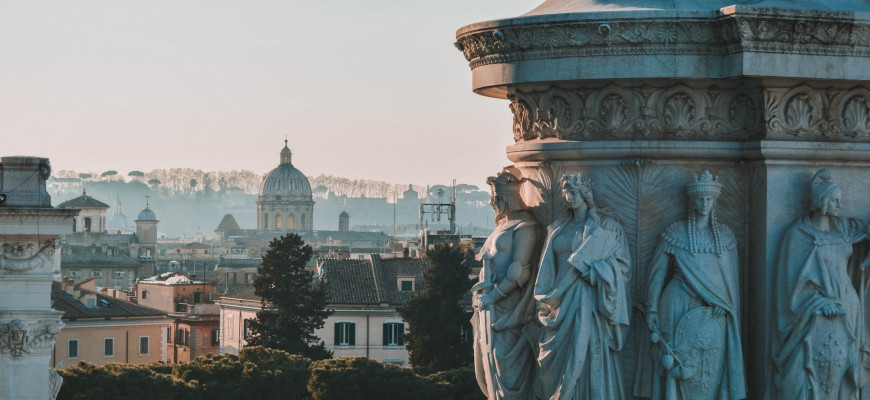 The real estate portal Idealista has published a rating of the districts of Rome for the annual increase in house prices in December 2022.
Leaders:
Trigoria-Castel di Leva (+6.8%)
Casilino-Centocelle (+6.6%)
Eur-Torrino-Giuliano-Dalmata (+6.1%)b
Monte Carlo Sacro (+6%)
Nomentano-Tiburtino (+5.9%)
Parioli (+5%)
Outsiders:
Appio-Latino (-3.6%)
Portuense-Magliana (-3.1%)
The most expensive areas. The highest prices for a "square" in December 2022 were noted in the Center (€5,905), Parioli (€5,258) and Luga (€5,152).
The most affordable areas. You can find affordable housing in such districts as Eastern Rome (€1,862 per sq.m), Giustiniana-La Storta-Olgiata (€2,167) and Labaro Prima Porta (€2,173).
Propreties for sale in Italy:
Source: Idealista
Photo by Carlos Ibáñez on Unsplash