The amendments were adopted after many years of negotiations between various European institutions.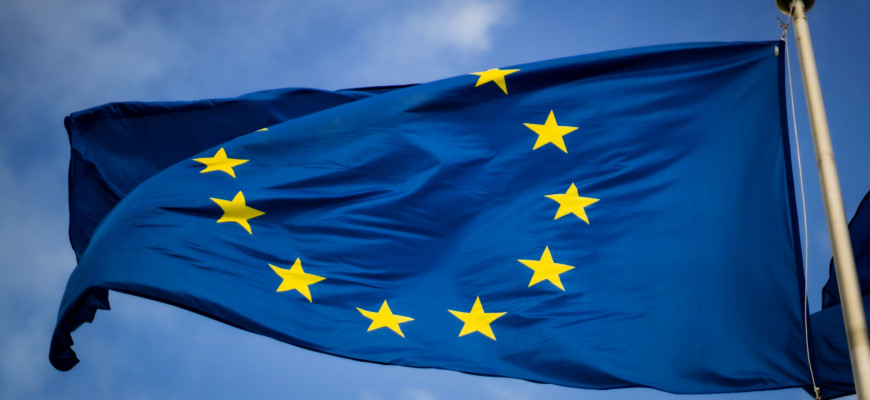 On September 15, 2021, the European Parliament approved changes that make the EU Blue Card more attractive for qualified foreign specialists. The amendments, adopted after years of negotiations between various European institutions, underlined Europe's intention to attract more highly qualified workers, as competition for talent is intensifying in many Western countries.
Now the holders of the EU Blue Card, which was created by analogy with the US Green Card, must conclude an employment contract in the EU for at least six months instead of 12 months, as it was previously.
The salary threshold for the proposed position has also been lowered to the average level that a professional in this position could earn in this EU Member State, compared to 150% of this level previously required.
In addition, the rules allowing the holder of the EU Blue Card to move from one country of the alliance to another after 12 months of work have been simplified. There are also provisions that family members who also have the right to work can join it.
Ylva Johansson, EU Commissioner for Internal Affairs, said that the debate on this topic began on September 14, and that will welcome the highly qualified workers Europe needs.
She said that this will help to correct the situation in which European countries are losing the global race for talent, since highly educated professionals are more often "seduced" by the United States, Australia and New Zealand than the Old World.
The EU Blue Card was established in 2009 and is available in 25 of the 27 EU countries. Denmark and Ireland have abandoned this scheme. Within the framework of this initiative, applications for the EU Blue Card can be submitted by professionals of certain specialties, for example, lawyers, doctors, businessmen, journalists, technical specialists, engineers and IT specialists.
In 2019, 36,800 got the Blue Cards. The most generous country for these permits is Germany. The second and third places are occupied by Poland and France. Interestingly, in 2019, the most numerous recipients of the Blue Card were Indians who issued 9,400 cards, followed by Russians (2,600).
Source: Euractiv