But the Investment Migration Board does not agree with such decisions.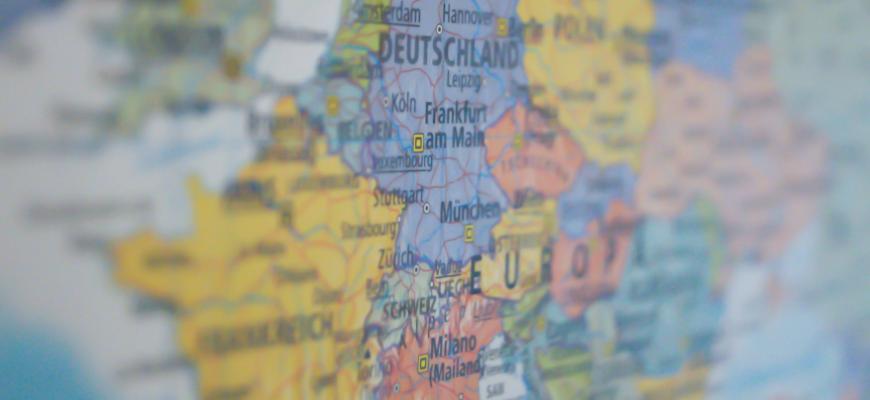 The European Parliamentary Research Service (EPRS) has published a report on migration investment programs in the EU. The aim is to study the legal grounds on which the European Union can influence these projects.
Note that the study does not have any legal or legislative significance. The report is aimed at helping MPs in their work and showing solutions to existing problems.
EPRS offers five options for the development of a political strategy in relation to investment programs:
Gradual rejection of "golden visas" in the EU.
Introduction of a special tax for participants of investment programs.
Regulation of conditions, guarantees and schemes of "golden visas" in the EU member states. The actions will be aimed at increasing the transparency of transactions and facilitating audit.
Additional requirements for programs and limitation of the duration of permanent stay of applicants.
Regulation of access to the EU for third-country nationals through investment programs.
The Investment Migration Board (IMC) noted that only the third of all the proposed options supports it. Experts emphasize that the "golden visa" programs bring considerable profit to the EU. Therefore, participants in these programs should be encouraged more than restricted. In particular, the fourth point will make "golden visas" less attractive. But, meanwhile, it is necessary to work hard on poor governance, lack of transparency and agreed standards.
At the same time, IMC stressed that it is working tirelessly on the third point and cooperates with the EU to regulate programs and strengthen safety standards.
You still have time to participate in one of the programs:
Source: IMI