A distinctive trend next year will be the acquisition of real estate, which has not been that popular until now.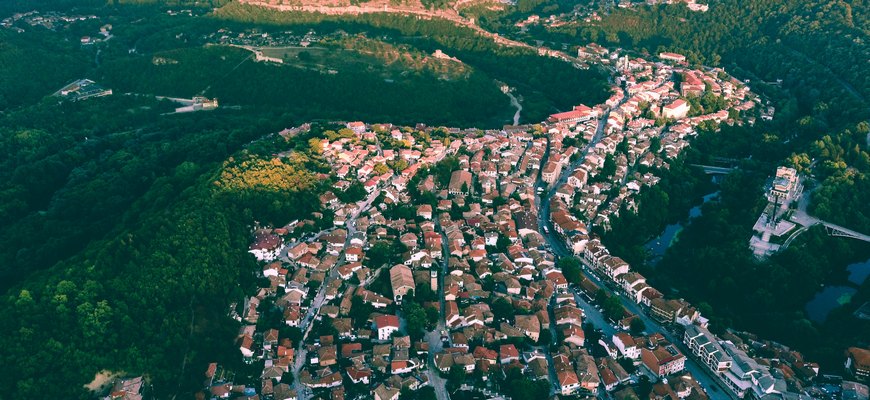 Situation. Bulgaria's business real estate market will meet 2022 with serious signs of recovery and investments, the consulting company Cushman&Wakefield Forton predicts. Experts add that the commercial sector has begun to recoup months of uncertainty and slowdown, investors began to look for interesting assets in all segments already in 2021.
Many buyers are willing to invest in more flawed facilities in order to achieve profitability in the face of accelerating inflation and rising construction costs.
Quote. "The availability of free capital and the lack of an alternative for an investment lead to unexpectedly high demand. It even happens that we receive offers for assets that have been looking for a new owner for many years," commented Sergey Kostov, Operating Director of Cushman & Wakefield Forton.
"If at the beginning of 2021 investors around the world were still experiencing problems and could not predict the duration and damage from the COVID-19 crisis, at the end of the year we see a new trend of investment determination in the real estate segment," he adds.
Examples of commercial real estate in Bulgaria:
Details
According to Sergey Kostov, a new trend of the year will be real estate which has not shown much interest so far. For example, office buildings, land plots in unpopular places. There is also continuing interest in land transactions for the construction of logistics, commercial and residential facilities. And retail space is now the most popular type of commercial real estate in Bulgaria.
In the office segment, the trend of working from home, as well as the expansion of the number of companies, are pushing investors to more flexible and creative solutions. Therefore, many developers are already betting on workspaces that are easy to transform and require a minimum of resources to ensure.
The idea of common office space is being actively promoted. Market experts note that the relatively short lease terms and the possibility of growth without long-term planning are the main advantages of shared workspaces over traditional ones.
In the segment of commercial space, it is expected that the wave of development of the retail parks project will continue, which will become most noticeable in a year and a half. Currently, there are 215,000 sq.m of retail parks operating in Bulgaria, and about 130,000 sq.m are under construction or at the planning stage.
Source: Investor.bg