It can be the first case of the EU applying sanctions against a country for using passport sales schemes.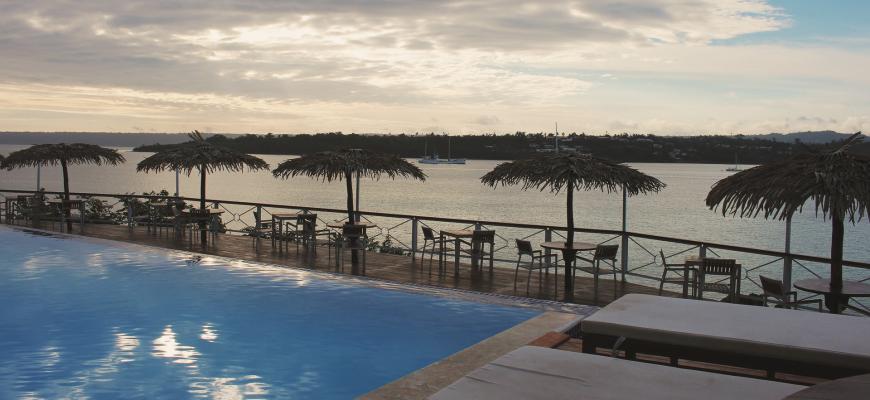 What happened? The European Commission has proposed suspending the visa-free travel agreement with the Pacific archipelago of Vanuatu due to the investment citizenship program.
The offer was announced on January 12. If EU member states support it, it will be the first time that the European Union has imposed sanctions against a country for using schemes for selling citizenship.
The Commission proposed to suspend the visa-free regime for all holders of Vanuatu passports issued since May 2015, when the investor program began operating in the country. The moratorium will be lifted if the program gets modified.
Reasons. The European Commission has repeatedly warned that the Vanuatu investment citizenship program can create security risks and contributes to money laundering.
"The Commission concluded that the schemes for obtaining citizenship by investors in Vanuatu have serious security flaws," the statement said.
The EU representative stated that the Vanuatu investment citizenship program was risky because it accepted all applicants and did not conduct sufficient verification of them, even though some of them appeared in the Interpol security databases.
Flashback. Foreigners can obtain Vanuatu citizenship in exchange for a minimum investment of $130,000. This gives them visa-free access to the EU under the agreement concluded between Vanuatu and the alliance. In 2020, the investment citizenship program accounted for 35% of Vanuatu's government revenues.
Possible consequences. Approved Vanuatu citizenship agent Catherine Boudier said that the suspension of visa-free travel with the EU will have a huge impact on the sale of "golden passports" of the Pacific state.
"Many of the requests and why customers contact us are the opportunity to travel around Europe. I personally think that this is very serious," the expert admits.
The Chairman of the Vanuatu Business Sustainability Council, Glen Craig, believes that the consequences for the Vanuatu economy will be "immediate" and "drastic".
"Especially in times of pandemic, when the economy of Vanuatu is almost completely supported by the investment citizenship program," Craig said. He also added that the suspension of the visa-free regime with the EU will affect Vanuatu's local services, such as healthcare, education, and governance.
Source: ABC