The average cost per square meter of housing in the popular region of Italy was €2,364 per sq.m. in Q4 2022. This is 1% more than a quarter earlier and 0.4% higher than a year ago.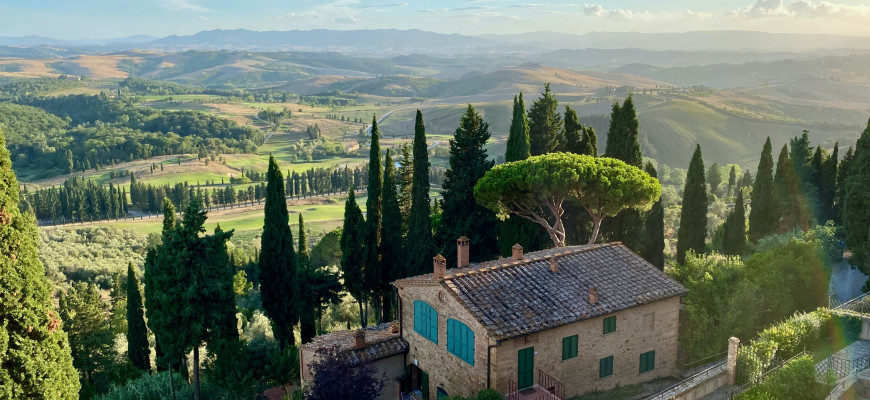 Idealista has published a rating of the provinces and cities of Tuscany on the growth of housing prices and the average cost per square meter.
Provinces. The largest increase in housing prices in 2022 occurred in Livorno (+2.3%), Prato (+2.2%) and Florence (+2%). Prices in Grosseto (+1.5%), Arezzo (+0.6%) and Lucca (+0.3%) are also rising. But the decrease was noted in Massa Carrara (-1.7%), Siena (-1.2%), Pisa and Pistoia (both -0.1%).
The most expensive province of Tuscany to buy real estate is Lucca (€3,073 per sq.m.), followed by Florence (€2,975) and Grosseto (€2,421) with prices above the national average. Arezzo (€1,398) and Pistoia (€1,472) are the most affordable provinces to buy a home in Tuscany.
Capitals. Prices are rising in all the capitals of Tuscany, with the exception of Lucca (-3.5%) and Siena (-0.6%). The greatest increase was recorded in Arezzo (+5.4%), Prato (+4.2%) and Grosseto (+3.4%). More restrained growth is recorded in other Tuscan cities: from 2.6% in Pisa to 0.7% in Pistoia. Prices in Florence increased by 1.5%.
At the same time, Florence is recognized as the city with the highest cost per square meter (€3,969). The regional capital stands out from all the others, primarily Siena (€2,943) and Pisa (€2,478). The city with the most affordable housing is Pistoia (€1,634 per sq.m.).
Propreties for sale in Italy:
Source: Idealista
Photo by FotoInToscana by Moira e Raffaella on Unsplash