The rating was prepared by Fast Private Jet which specializes in business aviation.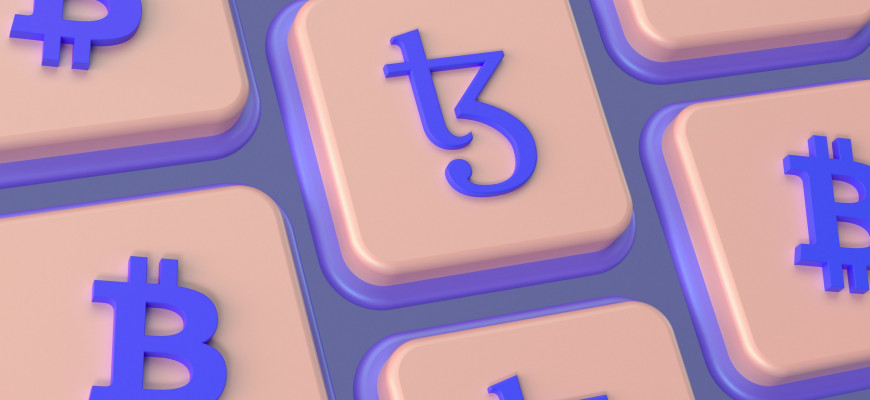 What happened? Buying goods and services with cryptocurrency is becoming easier. Fast Private Jet, a company specializing in business aviation, has compiled a rating of European cities where it is easiest to pay with digital assets.
Ljubljana.

The capital of Slovenia has a lot of hotels, restaurants, and even shops accepting cryptocurrency (72 stores and 33 sports facilities). According to the company's estimates, there are more points in Slovenia accepting payments in virtual currency than in the entire United States, and Ljubljana is preparing to become a bitcoin city.

Prague.

In the Czech capital, you can use digital assets to pay for many services and goods, including groceries and rent.

Madrid.

Since 2021, the Spanish capital has adopted rules for the use of virtual currency. With virtual currency, you can buy gift cards and vouchers, as well as pay for Netflix or Amazon subscriptions.

Rome.

You can pay with digital assets in five bars and restaurants, 20 hotels, two nightclubs, 16 stores, one sports club.

Vienna.

With 11 shops and nine restaurants, the capital of Austria closes the TOP 5 in the ranking of the most loyal cryptocurrencies cities in Europe.
Source: Idealista

Эксклюзивно о недвижимости, иммиграции и инвестициях в телеграм-канале
Subscribe