The prices are mostly understated in Ireland and overstated in Luxembourg.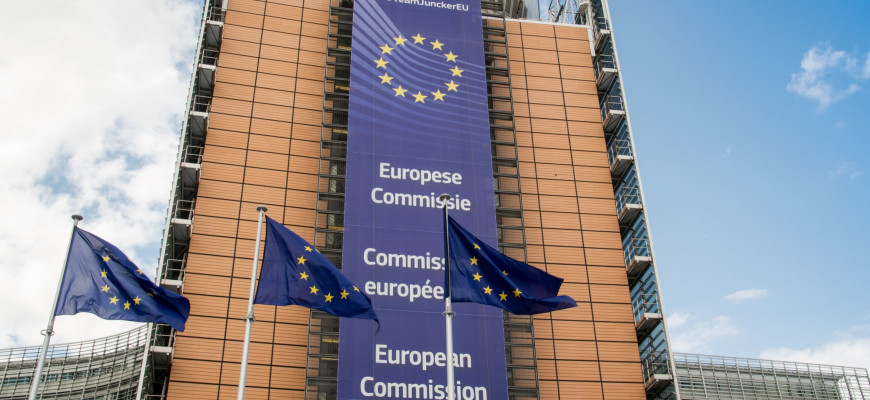 What happened? The European Commission has published a number of documents for the autumn economic forecasts, including information about the housing market. The Commission concluded that housing prices in the European Union continue a dynamic upward trend since 2013 and now grow sharply. On average, in the alliance from 2013 to the second quarter of 2021, housing has risen in price by 31.53%.
TOP-10 EU countries with the fastest growth in housing prices (Q2 2013 - Q2 2021):
Hungary +117.96%
Ireland +84.98%
Luxembourg +73.58%
Estonia +69.09%
Czechia +69.86%
Portugal +69.61%
Germany +51.4%
Poland +40.1%
Spain +33.4%
France +13.2%
Hungary has the fastest growing realty prices in Europe.
Reasons. According to the European Commission, the sharp rise in housing prices is caused by steady demand supported by economic growth, historically high household savings, and low-interest rates, while supply was affected by limited construction activity.
Overvalued and undervalued markets. The European Commission says that housing prices are inflated in about half of the EU countries due to a sharp rate of price growth, even though the fundamental factors of price growth may be strong.
TOP-7 EU countries with the most overpriced housing:
Luxembourg +49.9%
Sweden +28.3%
Austria +23.2%
Denmark +18.6%
France +18.5%
Portugal +17.4%
Spain +8.5%
Luxembourg's lacking land is one of the reasons for overpriced real estate.
TOP-4 EU countries with the most undervalued housing:
Ireland -17.1%
Lithuania -12.4%
Romania -12.3%
Italy -6.1%
What is on sale in the EU right now:
Source: The Irish Times