The Most Expensive Shopping Streets in the World
Almost three years after the start of the global pandemic, the retail industry has gone through one of the most serious stress tests imaginable. But the best-in-class real estate has remained reliable, and in some markets it has even strengthened.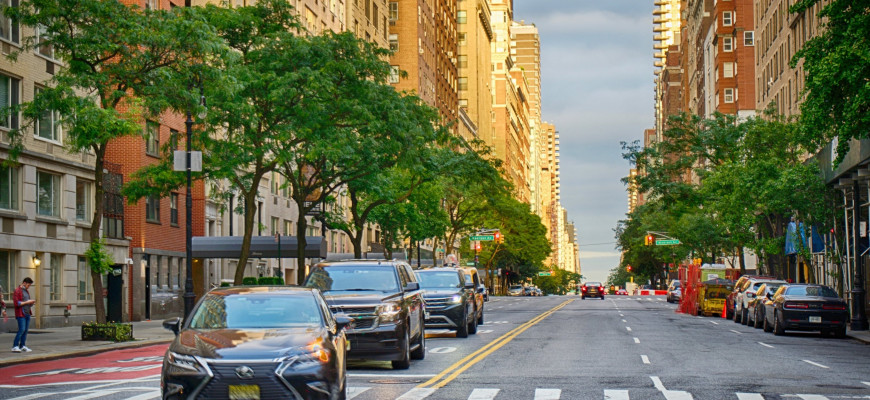 Cushman & Wakefield has published the report "Main Streets of the World" for 2022.
Analysts estimate the best shopping districts in 92 cities around the world at the cost of renting first-class real estate.
TOP 10 expensive shopping streets in the world in 2022 (monthly rental price per sq.m.):
New York City (USA), Upper 5th Avenue - €21,076
Hong Kong (China), Tsim Sha Tsui - €15,134
Milan (Italy), Via Montenapoleone - €14,547
London (UK), New Bond Street - €14,346
Paris (France), Avenue de Champs Elysees - €11,069
Tokyo (Japan), Ginza - €9,956
Zurich (Switzerland), Bahnhofstrasse - €8,927
Sydney (Australia), Pitt Street Mail - €7,624
Seoul (South Korea), Myeongdong - €5,973
Shanghai (China), West Nanjing Road - €5,225
Key facts:
Rents in the world's main retail outlets fell by an average of 13% at the height of the pandemic, but recovered only 6% below the pre-pandemic level.
America, largely thanks to the United States, has been the most resilient region — on average, rents are now 15% higher than before the pandemic.
In the Asia-Pacific region, rents fell by an average of 17% due to the closure of international borders, which led to a restriction of tourism in prestigious areas.
Source: Cushman & Wakefield
Photo by Clay LeConey on Unsplash
Commercial properties examples:
Interesting to read
Partner Material