Foreign buyers purchased a record quantity of property in Spain in 2022, with sales and budgets increasing in all regions of most interest to second-home buyers.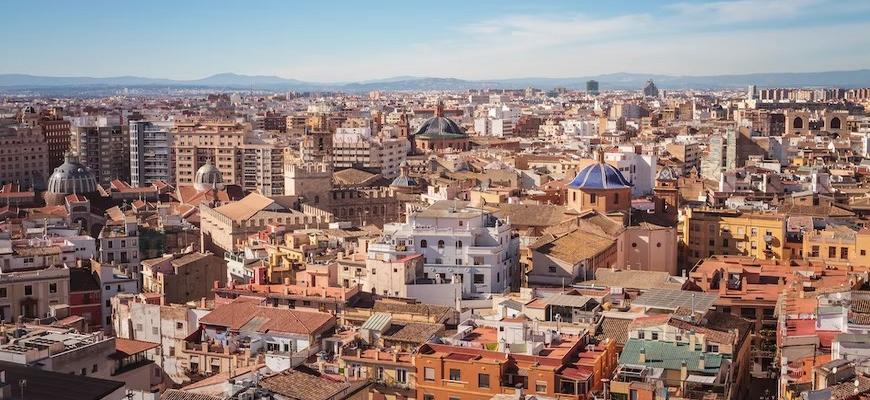 What has happened? The analysts of the SpanishPropertyInsight have presented the latest report on foreign demand for property in Spain in 2022 based on the data from the Spanish notaries' association.
The most popular destinations. Foreign investors purchased 143,629 homes in Spain in the course of 2022, up 29% on the previous year.
The Valencian region was the most popular destination with 41,380 foreign purchases last year.
Three regions – the Valencian region (home to the Costa Blanca), Andalusia (Costa del Sol, Luz & Tropical) and Catalonia (Costa Brava & Dorada), attracted 70% of foreign buyers between them.
On the annual basis sales grew the most in the Canaries (+51%) followed by the Valencian region (+43%) and Andalusia (+25%).
Where did foreigners spend the most? Foreigners spent the most in the Balearic region in terms of €/sqm spent on average (3,919 €/sqm) but only 1,587 €/sqm in the Valencian region, where foreign budgets were 60% lower than in the Balearics. So the Valencia region is the most popular region but also one of the cheapest with Murcia. Foreign budgets in €/sqm increased the most in Murcia and Madrid last year, and the least in the Balearics and Andalusia.
Source: SpanishPropertyInsight
Photo by Jonny James on Unsplash