Retail premises remain the most profitable asset (12% per annum), ahead of offices (9.2%) and housing (8%).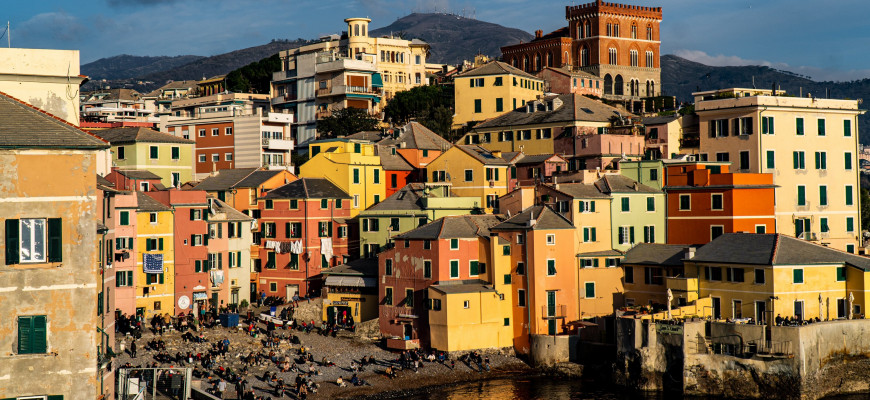 According to the Idealista portal, in the third quarter of 2022, retail premises remained the most profitable type of real estate in Italy (12% per annum), ahead of offices (9.2%) and housing (8%). Garages are in last place (8%).
Dynamics. Compared to the third quarter of 2021, the profitability of commercial premises increased by 0.4%, while offices, housing, and garages fell by 0.1%.
Housing. Among the Italian capitals, Ragusa is the most profitable with 11.4% per annum, followed by Biella (10%). Yields are above the Italian average in Syracuse (9.7%), Rovigo (9.1%), Vercelli (8.8%), Trapani (8.4%), Vicenza (8.4%), Perugia (8.3%) and Taranto (8.1%).
In major markets, Naples (5.8%) is ahead of Rome (5.4%) and Milan (4.9%). Brescia is the center with the lowest profitability (2.7%), which is ahead of Siena (4.4%), Brindisi, and Venice (both 4.5%).
Retail premises. This is an asset that has the highest profitability in almost all capitals. The highest rate was recorded in Milan and Frosinone (both at 16.1% per annum), followed by Genoa and Venice with 15.9% and 15.7%, respectively. The double-digit yield for another 56 provincial capitals ranges from 14.9% in Monza to 10% in Lecco. Trapani (8.2%), Ragusa, and Barletta (both 8.4%) are the cities with the lowest profitability of commercial premises.
Offices. Pistoia (11.4% per annum) came out on top in the rating of profitability of the sector, ahead of Ancona (10.3%). Among the major markets, Rome (8.3%) is the best, Naples has a yield of 7.9%, and Milan has 6.3%. Hand in hand Milan, Bari, and Mantua (6.3% each) occupy the lowest part of the rating.
Commercial propreties for sale in Italy:
Source: Idealista
Photo by Ryan on Unsplash