The current crisis demonstrates that some cities are more persistent to the changing environment than the others. The top-5 isn't surprising for any potential investor.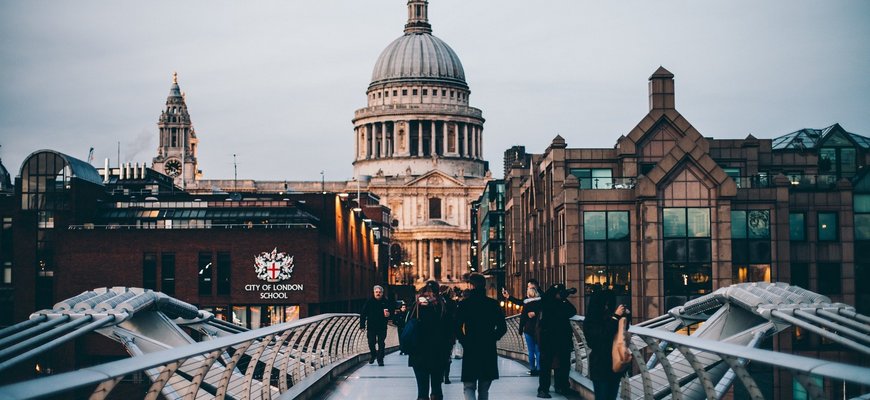 Savills has published results of a recent research about the most sustainable cities for investment. The survey seizes 27 European cities. The the findings are based on three categories, such as COVID-19 property shield, consequences for economical system and liquidity of investment into real estate. 
The total volume of investment in the second quarter of the year fell up to 40% in comparison the the same months last year. It is highly likely, that such activity will be restored, when travelling will be backed out globally. Nevertheless, final results of the year are expected to be lower than usual. 
It is too soon to make final conclusions about the harm, caused by the pandemic. But there is enough information to decide, which cities have structured their markets to resist the crisis of any sort.
Tolerance to Economic Complications
The crisis caused a hue stagnation in tourism. Those countries, that rely on such income, suffer the most at the moment. Therefore, places with more independant market are more suitable for investment at the moment. 
The survey shows that 5 big European cities will have better in the coming three years, based on the stringency index from the University of Oxford and the amount of retail and tourism involvement into the economics. These are Frankfurt am Main, Berlin, Brussels, Stockholm and Göteborg. 
Real Estate Investment 
Offices will stay most liquid investment in the market. Although, many people have to work from home and there were some worries cause by this factor. But things like that don't change very fast. Also, offices always require pretty serious investment, therefore such type of realty will stay a good option for a long time. 
Another option is a multifamily investment, because it does not rely on the market condition as much as demographics and urbanisation. Cities, where multifamily property already make a good asset, will keep it this way. 
London, Paris, Berlin, Frankfurt am Main and Madrid are proving to be the most liquid markets in terms of these two factors. 
Crisis Immunity
The borders are still closed in many places and for many countries. Just like with tourism, some places depend more on the foreign income and investment. It is not clear, when the situation will get back to normal, this is why the research implies that foreign investment will be a little quiet for the rest of the year. In that case, cities with mostly local investors will be more sustainable. Those are big cities of the Northern Europe, Paris, Hamburg and Berlin. 
Also, places that gained everything back faster than others after the Global Financial Crisis are more resistant to changes and can keep economic stability better. Traditionally, the Southern cities of Europe considered to be more vulnerable. 
Commercial Property For Sale
In total, the European market is stable enough to live through another crisis without serious damage. London will be the most liquid market, due to fast recovery and hugh international streams of capital. Paris stands on the second place, because of traditionally local investors and huge amount of office investment. Several German cities were also given a positive forecast on investment stability, which are Berlin, Frankfurt, Hamburg and Dusseldorf. They are accompanied by Amsterdam and Rotterdam with strong multifamily and office sectors. 
Photo: pixabay.com