Options in the suburbs are almost 60% cheaper than within the metropolitan area.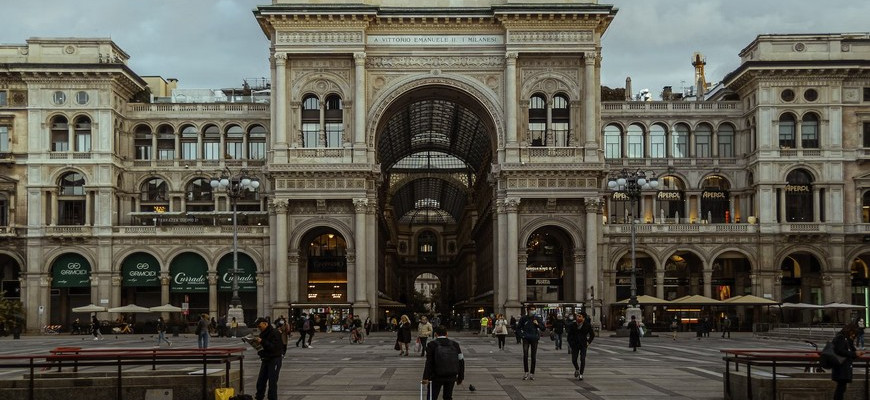 What has happened? Analysts from Casa.it, one of the main property search websites in Italy, have examined search queries for purchasing and renting properties in different areas of Milan for the first 8 months of 2023.
 They also have compared the cost of an average three-room apartment in these locations in September 2023.
The price difference is impressive. The experts have found out that prices in the suburbs are on average 58% lower than within the metropolis area, where average three-room apartments are sold for about €503.6 thousand.
The cheapest suburbs in the province of Milan to buy a three-room apartment:
Calvignasco: €75 thousand.
San Colombano al Lambro: €84 thousand.
Buscate: €102 thousand.
Turbigo: €105 thousand
Besate: €109 thousand.
Castaño Primo: €116 thousand.
Boffalora sopra Ticino: €117 thousand.
Casarile: €121 thousand
Ozzero: €127 thousand.
Bernate Ticino: €129 thousand.
The most popular queries. In the most popular suburbs of the Milan the most demanded property proposals were in the price range of €100-200 thousand, followed by €200-300 thousand in second place, and €50-100 thousand in third place.
As for rent, the searches were mainly focused on offers with a monthly rent of €400-600 per month, then €600-800, and finally €800-1000.
Source: Casa.it
Photo by Ouael Ben Salah on Unsplash