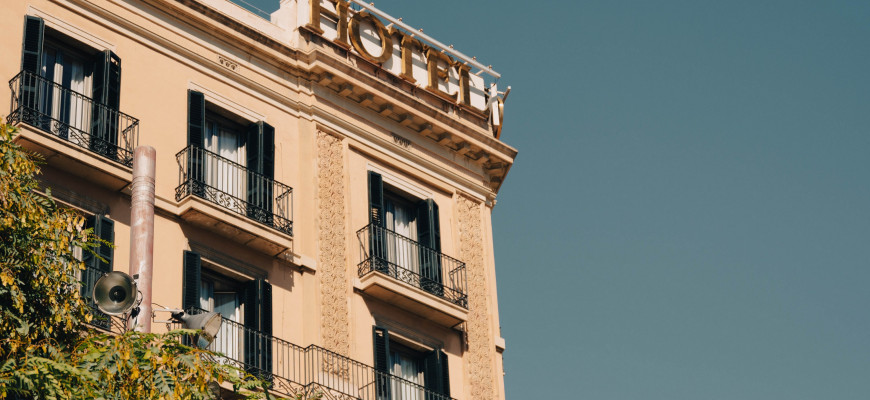 What has happened?  HVS, a consulting company in the HoReCa segment, has published the latest report on investments in European hotels in 2022. The main result: the volume of transactions amounted to €13.3 billion, which is 18% less than a year earlier and 51% less than in 2019.
In the meanwhile, the number of sold/purchased hotels also decreased (by 11% to 440) as well as the average cost of a hotel (by 8% to €30 million). But the average price per room was €235,000 in 2022, an increase of 13% over 2021.
Where did investors buy? The UK has become the largest hotel market once again It is followed by Spain and France. As for the cities, the largest amount of transactions was concluded in London, Madrid and Paris.
Who were the main investors? European groups accounted for 73% of total hotel transactions in 2022. Real Estate Investment Companies were the most active investors in 2022, being both the largest buyers and the largest sellers of hotels by volume. Private Equity firms were the second-most-active sellers, with Institutional Investors being the second-most-active buyers.
Situation and predictions.  2022 proved to be a less successful year for this segment, as experts believed in strong recovery in the hotel investment market after the end of the pandemic. The conflict in Ukraine has fueled huge increases in energy and food prices, overall inflation and therefore interest rates. However, pent-up demand and increased tourist traffic have allowed hotels to outperform other segments.
For this reason, HVS experts are quite positive about the immediate market prospects. Decreasing inflation rates and rising incomes are going to increase the demand for vacations, which in turn will attract investors - the countries of Southern Europe look especially attractive.
Source: HVS
Photo by Ana Lanza on Unsplash