At the end of 2023, a ten-year period expires during which owners can claim their abandoned property.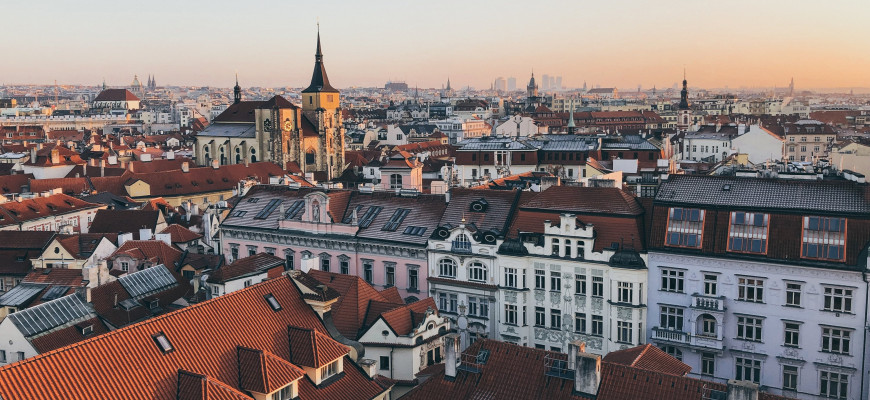 Approximately 152,000 land plots and 4,000 buildings in the Czech Republic do not have an owner. But that will change early next year when the ten-year deadline set by the Civil Code for searching for missing owners expires. Real estate, about which complete information has not been entered in the cadastre, is also awaiting nationalization.
Quote. "If the owner does not show up, does not correct or supplement the data, then from January 1, 2024, the property without a properly registered owner will be transferred to the state," said Michaela Tesařová, spokeswoman for the State Representation Office for Property Issues (ÚZSVM).
"If government agencies do not show interest in the objects, we will offer them at electronic auctions," she said.
Opinion. According to Peter Zeman from the Prázdné domy organization, it is necessary to take into account not only objects without an owner but also those that are not cared for by the owners. According to him, their sale could make the property more affordable.
The expert sees the historical reason for the large number of abandoned objects in the fact that after the Velvet revolution, some houses in the Czech Republic were bought by foreigners who subsequently could not take care of them.
Quote. "They had unrealistic expectations. Everything is not so simple here: you have to wait a long time for reconstruction and a very long time for demolition. As a result, people lost interest," Zeman explained.
Propreties for sale in Czechia:
Source: Seznamz Pravy
Photo by Sadie Teper on Unsplash