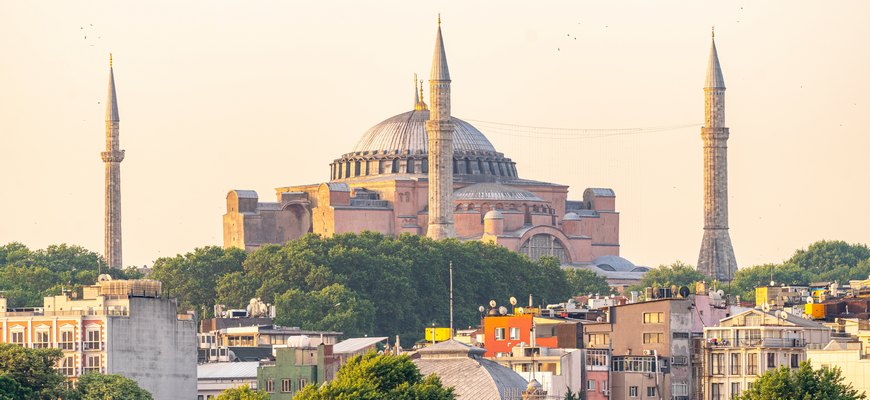 According to Minister of Justice Bekir Bozdağ, the authorities are working on a new decree to restrict the rental price increase.
Quote. "The limitation of rent increases will be a temporary measure bazen of the inflation speed," Bozdağ has told reporters, speaking in the province of Yozgat in Central Anatolia.
Details. Officials from the Ministry of Environment, Urbanization and Climate Change, the Ministry of Justice, the Ministry of Commerce, and the Ministry of Finance and Treasury will soon complete their study of regulations concerning rent increases, the minister said. At the same time, he added that officials are studying the relevant practice in other countries.
According to Bozdağ, the increase in consumer prices will be taken into account when setting the limit, but it will be a level acceptable to both parties (landlords and tenants).
Deadlines. Minister of Environment, Urbanization, and Climate Change Murat Kurum said that the legislation on rent can be sent to the National Assembly within eight to ten days. He added that President Recep Tayyip Erdoğan will soon unveil the lease plans under consideration, after which the bill will be submitted to parliament.
Quote. Kurum repeated that the rent price increase cannot exceed the increase in consumer prices. "However, some people viotale the law by raising the rent for their real estate much higher than the inflation rate. Tenants facing such a rent increase should go to court," he said.
Increasing the supply. According to the minister, Erdoğan will also announce plans to increase the housing supply in August 2022.
Kurum recalled the recently unveiled scheme according to which public lands will be sold to people for the housing construction, especially in large cities such as Istanbul, Ankara, and Izmir. At the same time, he refuted the claims that the main beneficiary of this scheme will not be regular citizens but certain circles.
"These lands will be allocated only to the poor, those who do not have a home," Kurum said.
Intermediaries. Meanwhile, according to a new decree of the Ministry of Finance and Treasury published in the official paper, service providers acting as intermediaries must provide the authorities with detailed information on monthly Internet ads for rental housing or housing for sale. Advertisers will also have to provide the Ministry of Finance with detailed information.
What to buy in Turkey right now:
Source: Hurriyet Daily News