Rental rates in Antalya have increased because of Ukrainian and Russian newcomers. Real estate prices in Thailand have barely changed since last year, while Estonian prices continue to grow. Cyprus focuses on Western buyers. Bulgaria is against "golden passports". Read what else happened last week in our article.
Thailand's housing market is cooling down
In 2021, The residential real estate prices in the Kingdom increased by only 0.23%.1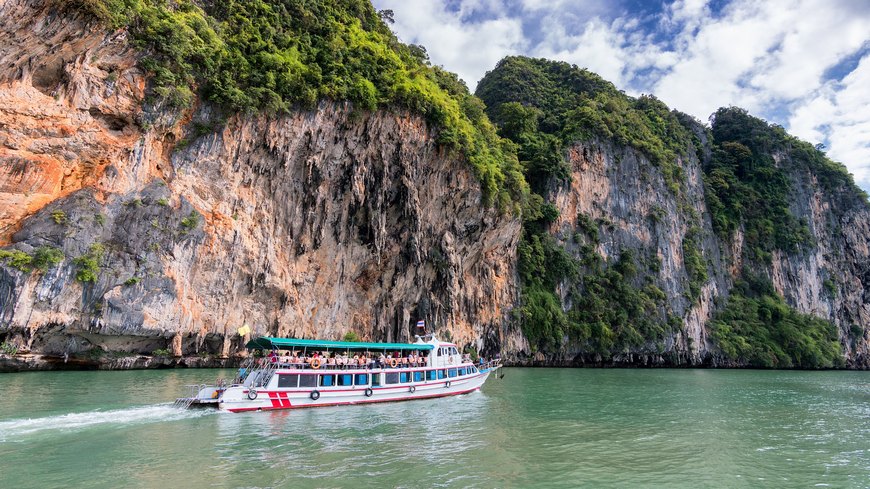 Last year, housing prices in Thailand increased by a meager 0.23%, which is a sharp slowdown compared to a 4.21% increase in the previous year and the lowest year-on-year growth since 2016. For the fourth quarter of 2021, housing prices increased by 0.58%.
The pandemic has slowed down housing construction. According to the Central Bank of Thailand, the number of condominium registrations across the country plummeted by more than 40% to 40,204 units in the first 11 months of 2021 compared to a year earlier, after a decline of 8.1% in 2020. In Bangkok, the number of registered apartments decreased by almost 57% compared to last year.
The average cost of an apartment in Bangkok is $3,640 per sq.m. A 120 sq.m apartment in the city center can be purchased for about $ 436,560 and rented out for $ 1,840 per month. Thus, the yield will be 8.05% per annum.
Since tourism is still well below the pre-pandemic level, the projected GDP growth in 2022 will be from 3% to 4%.
Real estate for sale in Thailand
The influx of Ukrainian refugees has "helped" the Cyprus real estate market
Since the beginning of the conflict between Russia and Ukraine, the republic accepted 2,935 Ukrainians. Most of them seek to reunite with families already living on the island.2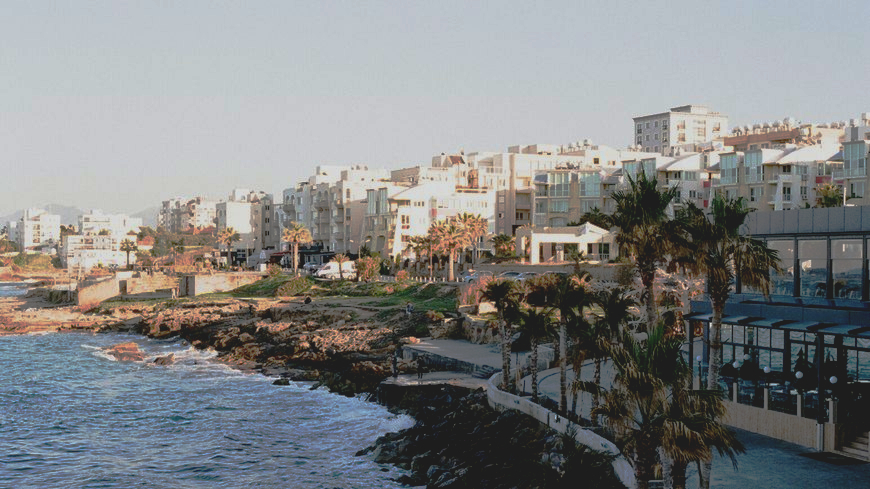 Ukrainian refugees have increased the demand for rental properties in Limassol and Paphos. According to the Ministry of Internal Affairs, since the beginning of the military operation on February 24, Cyprus has received 2,935 Ukrainians. Moreover, most of them seek to reunite with families already living on the island.
In a comment to the Stockwatch news site, Andreas Kaouris, head of the Cyprus Association of Real Estate Agents (CREAA), said that demand from Ukrainians leads to an increase in rent in Limassol.
Real estate agents of Paphos also report an increase in demand for real estate from the citizens of Ukraine. Local brokers say there is a high demand from Ukrainian refugees who want to settle in Cyprus and are looking for an apartment or a house to rent with the help of relatives who already live here.
"Demand from Ukrainians is growing day by day. The demand, as a rule, is for higher-class real estate," says George Petrou, a local real estate agent.
While there is a sharp jump in demand for real estate in Limassol and Paphos, the real estate sector in coastal cities is in limbo due to the conflict in Ukraine.
Real estate for sale in Cyprus
Bulgarian Parliament abolishes "golden passports"
The authorities will check whether it is required to revoke the citizenship of any persons who previously received a "golden passport" within 6 months.3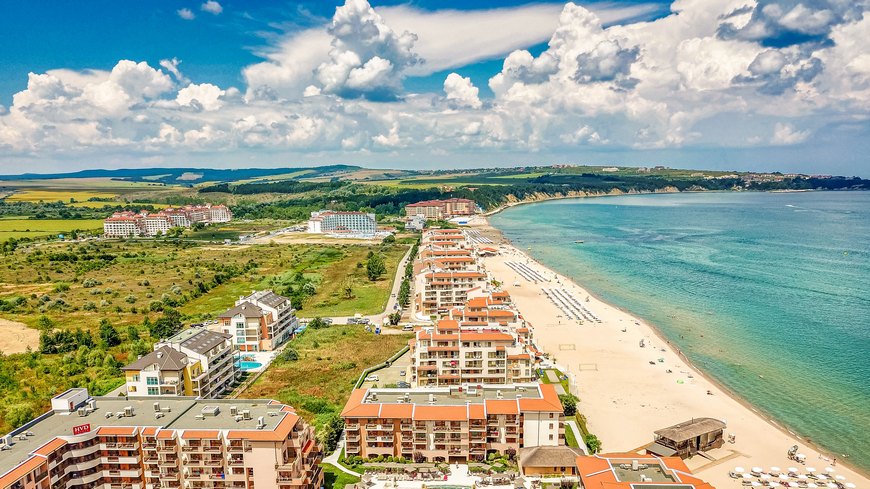 The Bulgarian Parliament has adopted the amendments to the Law on Citizenship, abolishing the "golden passports" - obtaining citizenship in exchange for investment.
Bulgaria, Cyprus, and Malta have become the subject of concern of the European Commission because of the "golden passport" schemes, given that those who apply for citizenship in this way receive all rights, including freedom of movement in EU countries. The amendments closed all pending proceedings under this scheme.
Within six months after the amendments become law, the State National Security Agency must check whether there are grounds for revoking any citizenship based on the scheme.
The granting of a residence permit based on investments remains in force.
Real estate for sale in Bulgaria
Rental rates in Antalya have increased sharply due to the influx of Ukrainians and Russians
In February 2022, home sales jumped by 28% year-on-year to 4,727 units.4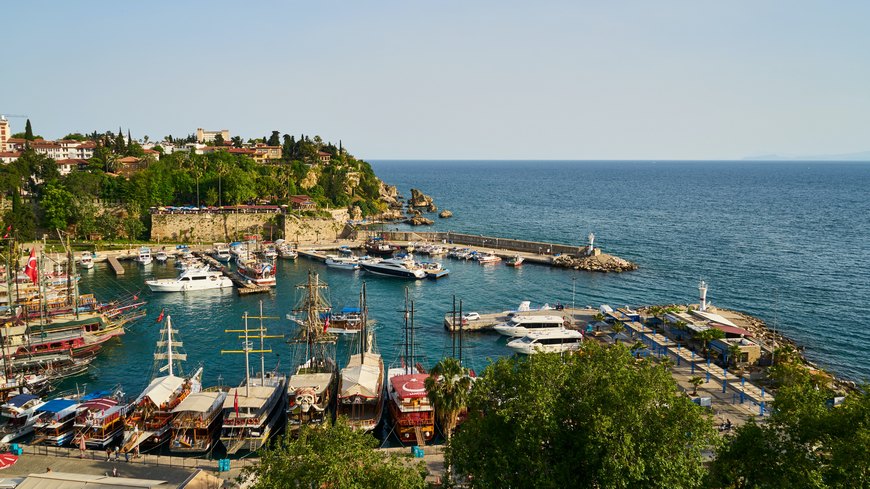 According to statistics and industry officials, the high interest of Russians and Ukrainians fleeing from the military operation and sanctions has dramatically increased sales and rents for housing in their favorite vacation spot in Turkey.
Some flew in to join relatives living in the Mediterranean resort town of Antalya, while others decided to rent or buy real estate.
Both rents and housing prices have risen sharply in most popular areas of Antalya. Residential property sales jumped almost 28% year-on-year in February to 4,727 units. According to the Turkish Statistical Institute (TurkStat), 1,099 units were purchased by foreigners, which is 106.2% more than last year.
In February, Russians ranked third among the largest home buyers in Turkey with 509 transactions, after Iranians (711) and Iraqis (633).
It is expected that the actual impact on the market will become clear after March, since the military operation in Ukraine began on February 24.
Real estate for sale in Turkey
Housing prices in Estonia showed the largest annual growth in 15 years
The housing price index in the country increased by an average of 15.1% from 2020.5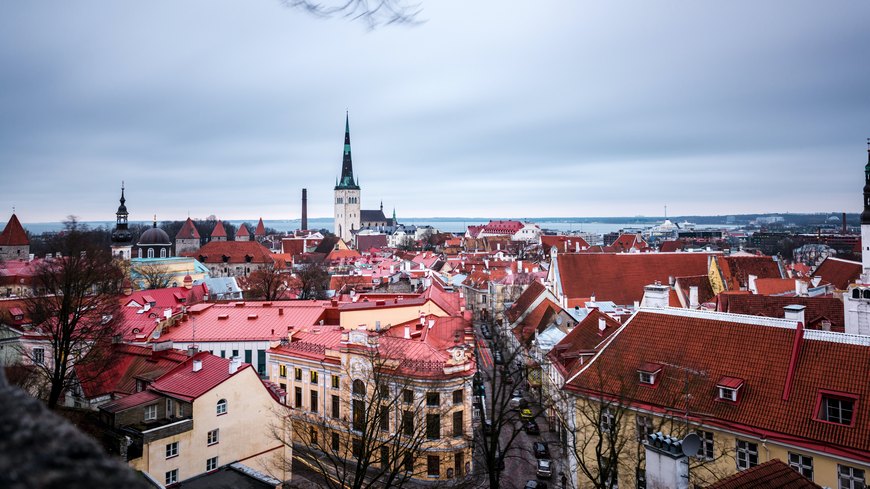 According to the Statistical Office of Estonia, the housing price index in the country increased by an average of 15.1% in the period from 2020 to 2021: it is the highest growth rate in the last 15 years. At the same time, apartments prices grew by 14.8%, and private houses – by 15.9%.
The housing price index is calculated as the average value for four quarters. The growth of the annual housing price index exceeded 15.1% once in 2007 when the increase was 20.8%.
Real estate for sale in Estonia
Sources: 1. Global Property Guide, 2. Financial Mirror, 3. The Sofia Globe, 4. Daily Sabah, 5. ERR