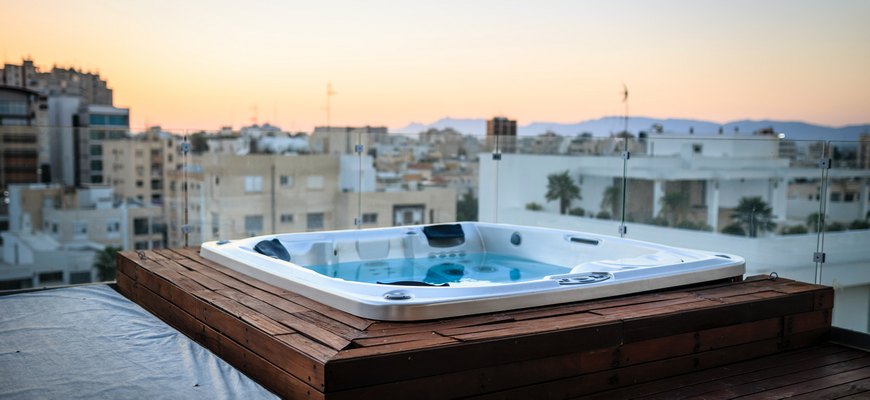 The growing inequality in the level of wealth is changing the Cyprus real estate market, which leads to an increase in the gap between potential buyers of houses and apartments. Analysts believe that the trend will continue, as the situation in the economy is hitting the standard of living of the population.
The main trends. Real estate agents report a large number of Cypriots who purchase houses and apartments without a mortgage, which contributes to an increase in residential real estate sales.
The real estate market is experiencing a mini-boom, as Cypriots rush to buy housing before the rising cost of construction and the situation in Ukraine affect the market. According to the Land Registry Office, the first five months of 2022 had the largest number of transactions since 2008.
From January to May, 5,090 real estate transactions were carried out compared to 3,577 for the same period last year, which means an increase of 42%. And compared to the same period of pre-crisis 2019, the indicator increased by 5%.
Quote. "We should also be concerned about the growing demand for rent, indicating that many young couples and families cannot afford to enter the real estate market at the moment," says Eleni Averkiou, real estate consultant at Danos/BNPRE Group.
According to her, the growing demand for rental housing has pushed up rental rates.
"Although we cannot quantify the increase in demand, we can say from experience that we are seeing an unprecedented increase in demand for rental housing," she adds.
The expert noted that families are increasingly looking for smaller and cheaper housing, and most of them choose one- and two-bedroom apartments.
Propreties for sale in Cyprus:
Source: Cyprus Property News

Инсайды и аналитика рынка зарубежной недвижимости от Prian.info
Subscribe