The Ambassador recommends not only such popular locations as Phuket or Pattaya.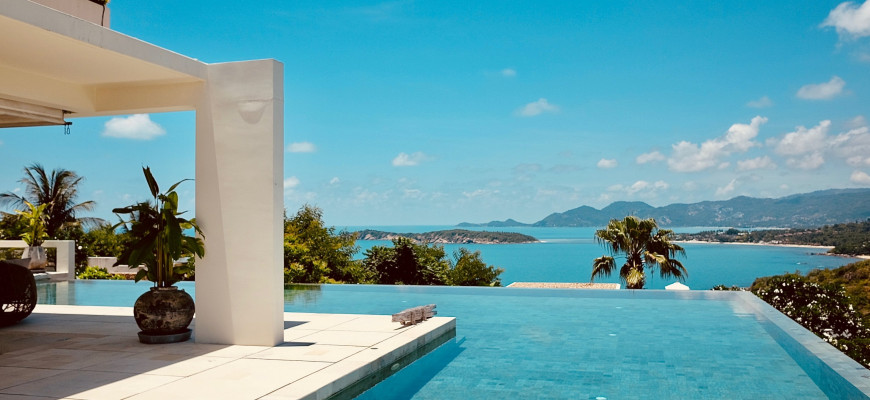 Where is it better to buy real estate in Thailand? Sasiwat Wongsinsawat, Ambassador Extraordinary and Plenipotentiary of the Republic of the Kingdom of Thailand to the Russian Federation, the Republic of Armenia, the Republic of Belarus, the Republic of Moldova and the Republic of Uzbekistan shared his expert opinion. He took part in a conference organized by Russia Sotheby's International Realty.
Luxury. Wongsinsawat recommends Bangkok to lovers of a luxurious lifestyle, "because the city offers many options for such a lifestyle: amazing restaurants, world—class hotels, high fashion boutiques - and everything is available 24/7."
Nature. For those who want to be closer to nature and lead a healthy lifestyle, the expert advises Phuket, Koh Samui or Chiang Mai.
"Seaside resorts such as Phuket and Koh Samui offer an excellent combination of modern lifestyle, rich history, fascinating traditions and excellent weather. There you can relax from the noise of big cities, while Chiang Mai is considered a natural and cultural center in the North," he explains.
Remote work or business. "If you want to combine work and leisure, I recommend Pattaya, a district of Chonburi province. The infrastructure in Chonburi has been well developed within the framework of the Eastern Economic Corridor (EEC) project, a special economic zone in the eastern part of Thailand, to attract foreign investment and expand its opportunities in terms of trade and production. One of the most striking projects is the launch of new high-speed trains that will connect three major airports: two in Bangkok and one near Pattaya. Such a project will facilitate trips for both businessmen and tourists, further increasing Thailand's capabilities as a transport hub of Southeast Asia," the ambassador says.
What can you buy in Thailand right now?
Photo by big.tiny.belly on Unsplash