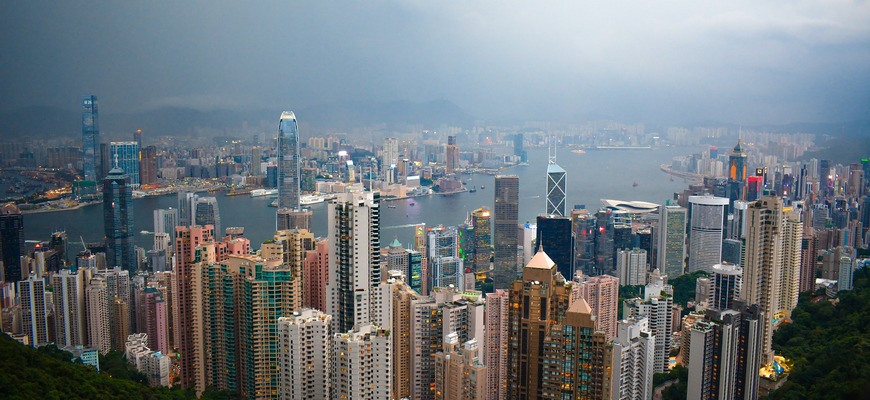 According to the report of the international consulting company ECA International on the cost of living for 2020, the top ten most expensive cities for expats include:
Hong Kong

Tokyo

New York City

Geneva

Zurich

London

Tel Aviv

Seoul

San Francisco

Yokohama
According to The Standard, changes in the rating are largely caused by currency fluctuations under the influence of the pandemic, which affected the purchasing power of specialists working abroad. The strengthening of euro, the pound sterling and the Australian dollar led to an increase in the cost of living in each of the respective markets.
The annual report by ECA International compares the cost of everyday goods, including food, transportation and utilities, in 208 cities in 121 countries from September to September.
What's new?
The top four have maintained their positions since 2019. Hong Kong leads again due to the unwilling to decline costs of housing and rental rates.
Zurich and London have risen on the list this year, as the recovery of local currencies has made life more expensive for foreigners in these cities. But in the other cities of the top ten, the cost of living for visitors fell noticeably.
The recovery of euro has made Paris to rise from 39th place last year to 29th this year, with Vienna and Munich among the world's top 50 leaders. Meanwhile, the fall in Asian currencies, including the Thai baht, Vietnamese dong and Indian rupee, led to a sharp decline in the cost of living in major cities: Mumbai, for example, fell by 34 positions.
Other oil-dependent countries, such as Brazil, Russia and Venezuela, have suffered from falling oil prices and weakening local currencies, which have also led to the loss of their positions in the rating.