About company Real Estate & Building Company «ADRIATIC SEA EXPERT»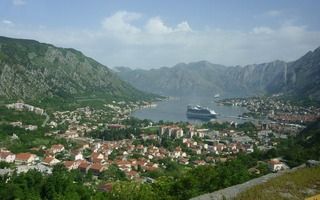 - real estate transactions (selection of objects, purchase and sale, transaction support until obtaining a certificate of
property)
- selection of sites, design, approval, new construction, repair and reconstruction of existing facilities
- starting a business (registering companies, opening accounts, registering with all authorities, work permits)
- free consultations on all issues (legal, tax, immigration legislation, etc.)
- investment projects, consulting
- assistance in processing documents for legal residence and business, legalization of objects built without a building permit. Solving complex issues - property disputes, inheritance transfer, etc.