The main reasons are the situation in Ukraine and the rise in energy and commodity prices after last year's collapse of the lira.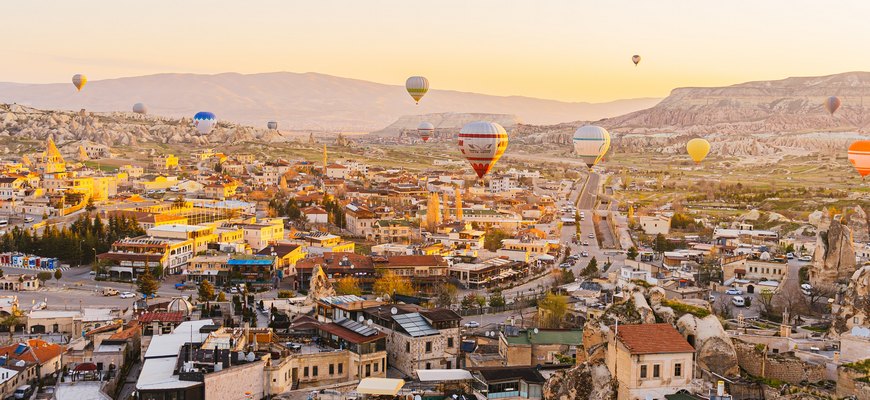 What happened? In April 2022, annual inflation in Turkey jumped to 69.97%, exceeding the forecast and reaching the highest in two decades.
Reasons. The situation in Ukraine and rising prices for energy and commodities after last year's collapse of the lira cause high inflation.
The currency's fall was due to a 500 basis point interest rate cut cycle that began in September 2021 under pressure from President Tayyip Erdogan, causing a steady rise in consumer prices.
Details. According to the Turkish Statistical Institute, every month, consumer prices rose by 7.25% in April, compared with the forecast of a Reuters poll of 6%. Annual consumer price inflation was forecast at 68%.
The data showed that the increase in consumer prices was caused by a 105.9% jump in prices in the transport sector, including energy prices, and an 89.1% jump in food and soft drink prices.
Monthly, prices for food and non–alcoholic beverages increased by 13.38%, and housing prices increased by 7.43%.
The government has said that inflation will fall under its new economic program, which prioritizes low-interest rates to increase production and exports to achieve a positive current account balance.
Properties for sale in Turkey:
Source: CNN