The Minister of Labor wants to turn Germany into a country of immigrants.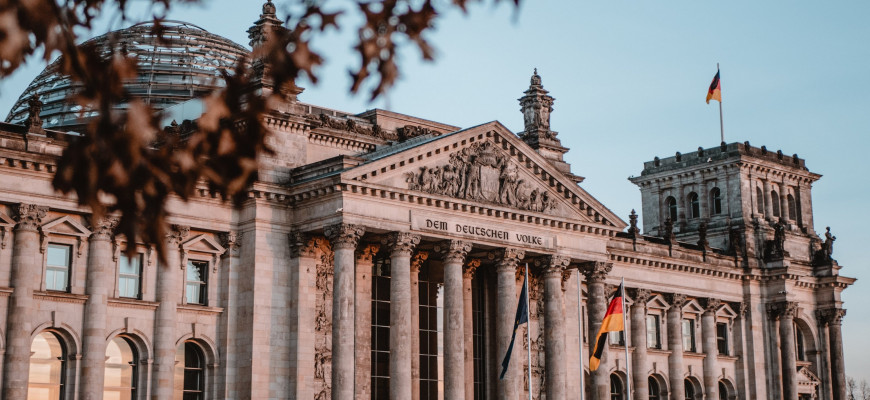 Germany, faced with a labor shortage that contributes to the rapid growth of inflation, is planning reforms to its immigration system. That is necessary to make the country more attractive to skilled workers who are currently targeting other rich states, the ministers said.
Labor Minister Hubertus Heil and Interior Minister Nancy Faeser wrote in an article for the business newspaper Handelsblatt that they want to turn Germany into a country of immigration.
Quote. "If we want to attract smart people, we have to offer them more than just simpler processes," they wrote.
"We compete in the search for skilled labor with countries such as the USA, Canada, and Australia. We are talking about good jobs, jobs with collective wage agreements," the ministers added.
Context. The demand of Europe's largest economy for skilled labor is not weakening, which is exacerbated by the aging of the country's population. According to the Ifo Institute for Economic Research, in June, almost 40% of employers in the mechanical engineering industry experienced a shortage of personnel.
Competition for skilled labor has intensified worldwide, especially in industries where the COVID-19 pandemic has led to the normalization of remote labor, which caused a reduction in the wage gap between rich and developing countries.
German politicians hope that strong labor protection and human rights laws will help attract skilled foreign workers.
Reform. The law announced last week gives migrants in Germany more time to find work. But the two ministers said they want to go further to attract people from outside the EU who do not have an automatic right to work in the EU.
Among the promised changes is a measure allowing industry trade associations to recognize foreign qualifications, sparing applicants from the lengthy process usually required to verify their equivalence to German certificates.
The ministers write that there is no such barrier in other countries. "Skilled workers are bypassing Germany," they say.
According to them, recognition by the trade association will give people coming to Germany from abroad the right to an annual visa to search for work.
Source: Reuters
Photo: Yannic Kreß