The key changes include stricter French language requirements, residence requirements and financial contributions in Quebec, and a new work permit step.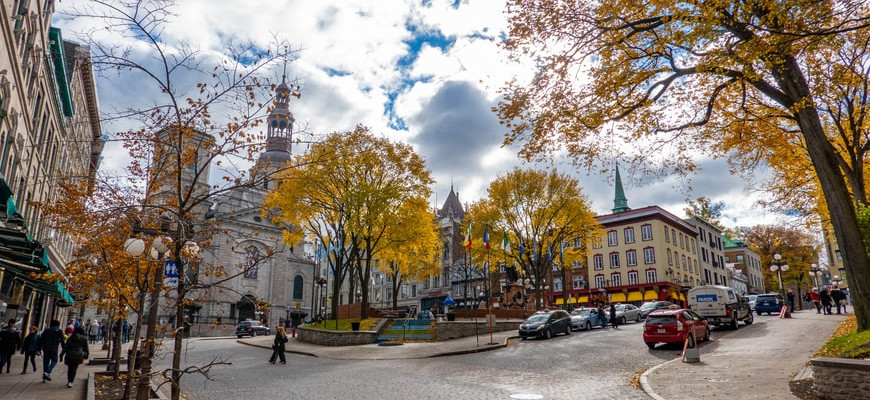 What has happened? The Ministry of Immigration, Francisation and Integration will officially reopen Quebec's Immigrant Investor Program (QIIP) on January 1, 2024, with changes to the criteria and requirements.
What is the program about? The QIIP is the only investment-based immigration program to remain in Canada that does not require the applicant to operate or manage any business in Quebec after completing the required investment. The program grants successful applicants and their family members a temporary stay in the province, allowing them to live, work and study in Quebec. Once they meet the minimum residency requirements in Quebec, they can obtain a Quebec Selection Certificate (CSQ) which allows them to apply for permanent residence in Canada.
The background. The program has been suspended since 2019 while the government reviewed it. In June 2023, the Quebec government published proposed regulations to revise the program and opened a public consultation period for interested parties to submit their comments on the proposed changes. After this process, the government has now officially announced the resumption of the program and the new criteria.
Stricter eligibility requirements:
demonstrating spoken proficiency in French at a level 7 (on the Échelle québécoise des niveaux de compétence en français des personnes immigrantes adultes test) within the first two years of arriving in Quebec;
having at least a secondary school diploma at the time of submitting the application;
obtaining a Work Permit from Immigration, Refugees and Citizenship Canada (IRCC) after obtaining a CSQ and before applying for permanent residence;
residing in Quebec for at least six months within the two years following their work permit issuance. Spouses or partners included on the application must also have resided in Quebec for at least six months;
Making a five-year-term, risk-free investment of CAD 1 million with IQ immigrants Investisseurs Inc. and a (refundable) financial contribution of CAD 200,000 to this company through a financial intermediary within 120 days of the decision.
Relaxed measures
Cancellation of quotas. No caps or quotas on the number of applicants who can receive financing options for their investment from financial intermediaries..
No residence application deadline. Applicants will not have a set period during which they will need to apply for residency under the program.
Elimination of selection grid. Eligibility will be based only on the program's requirements; when assessing applications, the government will no longer use a selection grid's scoring system to adjudicate applicants' profiles based on age, language ability, education, and work experience.
Unchangeable requirements. The Applicants should have a net worth of at least CAD 2 million and at least two years of management experience within the five years preceding the application.
It is important. The Ministry of Immigration, Francisation and Integration is expected to further clarify the details of the application process and requirements closer to January.
Source: Fragomen
Photo by Rich Martello/Unsplash