Price increases in major residential areas are expected to rise by 5% next year.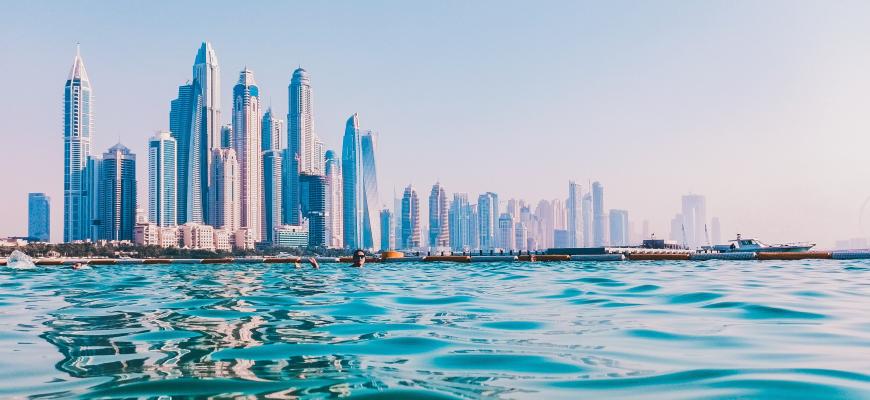 What has happened? Dubai's luxury residential property market is set for strong growth, driven primarily by supply constraints and renewed demand from key source markets such as China and India, according to a new report from Knight Frank.
Details. Property prices in the emirate's prime markets, including The Palm Jumeirah, Emirates Hills and Jumeirah Bay Island, are expected to increase by 5% next year. Prices in other segments of the housing market are predicted to rise by 3.5%.
Context. In the third quarter of this year, average residential property prices in Dubai rose by 19% year-on-year and 5% quarter-on-quarter, with a cumulative increase of 30% since the first quarter of 2020.
In the first nine months of this year, average home prices have risen by 15.6% on the annual basis.
Quote. "Dubai's prime markets remain highly sought after and are responsible for 4.8 % of transactions by the total value that have taken place in the first nine months of 2023," Faisal Durrani, partner and head of research for Mena, said.
Source: The National
Photo by Fadi Al Shami on Unsplash