And the percentage of average annual income for which you can buy one meter of housing is second right after Prague.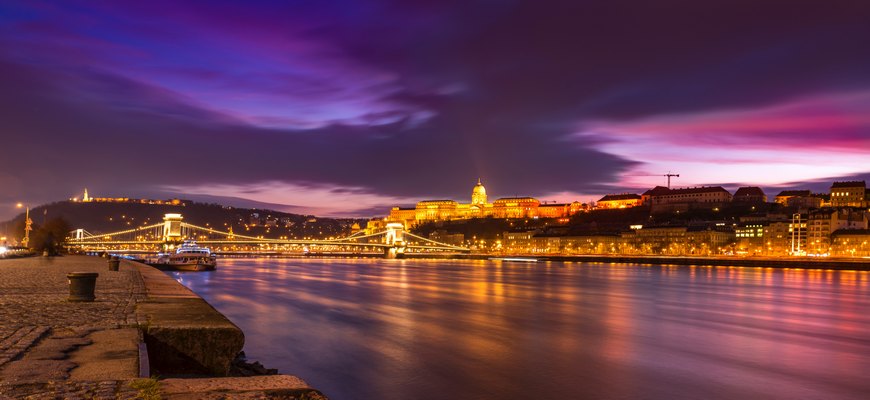 The situation. The cost per square meter of new buildings in Budapest has doubled since 2013. The Hungarian capital recorded the fastest price growth in the region, along with Prague, according to an analysis by KPMG. In eight years, the growth rate of housing prices has surpassed that in Warsaw, Bratislava and Zagreb, but still lags behind Vienna, Berlin, and Prague.
At the moment, Hungary remains one of the hottest housing markets in Europe.
Details
The researchers also studied how house prices have changed relative to net income. This ratio for Hungary is 1.7. This means that although wages have increased by 32% in eight years, the price per square meter has increased by 124%. A higher ratio (1.78) was recorded only in Germany.
If we estimate what percentage of annual income a person can buy a square meter of new housing, the situation in Hungary does not seem favorable: the ratio of 35% in Budapest and Vienna is second only to Prague (58%). Nevertheless, Hungarians are less concerned about this fact than people in many other countries, since 92% of the country's population own their own home. And in most cases, the purchase of a new home is accompanied by the sale of the old one. But for young people starting a family and looking for their first home, the real estate market in the capital definitely seems overrated, KPMG concludes.
Although price growth in Budapest slowed down at the end of 2019 due to the pandemic and the temporary restoration of VAT on new housing from 5% to 27%, market participants expect a further increase in 2021 due to the return of tax benefits and the strengthening of the economy.
According to experts' forecasts, investments in Hungarian real estate will reach pre-crisis levels in 2022.
Source: Budapest Business Journal