However, in some countries the dynamics turned out to be quite the opposite.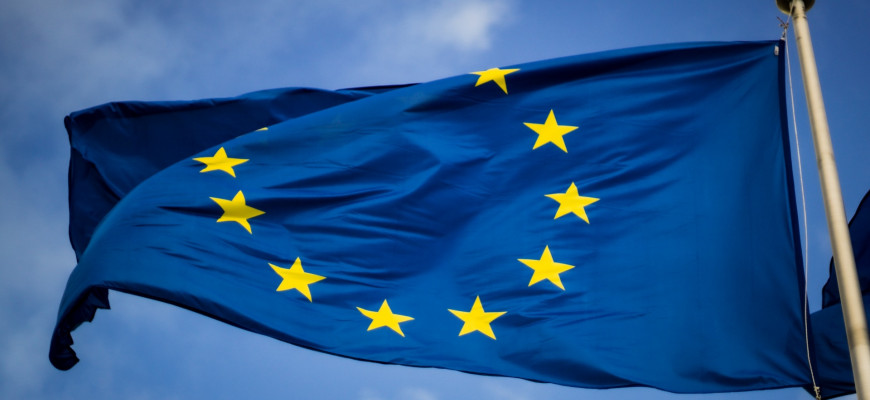 What has happened? Eurostat's data show a decrease in the number of real estate transactions in most EU countries. The largest drop in sales in 2022 was recorded in Denmark (-31.6%), Finland (-16.6%), the Netherlands (-16.2%) and Luxembourg (-15.1%).
Who is in the lead?  However, some countries recorded an increase in the number of transactions.  The highest increases were registered in Cyprus (+27.4%), Ireland (+7.7%) and Spain (+6.0%).
By the way, property sales in Cyprus have surged by 23% in the first half of the year- largely due to the activity of foreigners from "third countries".
Market trends. The experts remind that in 2020 there was a general drop in housing transactions due to lockdown measures, with only four (Denmark, Finland, the Netherlands and Austria) of the EU countries covered registering an increase in sales. In contrast, in 2021, only the Netherlands and Luxembourg saw a decline in activity.
11 out of 16 countries with available data from Eurostat registered annual rates of change above 10%, with the highest increases recorded in Spain (+39.3%) and Bulgaria (+39.0%). 
In recent months most European countries report not only declines in the number of real estate transactions, but the fall in prices as well. But this decline in prices can be considered symbolic - less than 2.5% in six months from October 2022.
Source: Eurostat
Photo by Christian Lue оn Unsplash