Residence permits will be provided for those who purchase expensive properties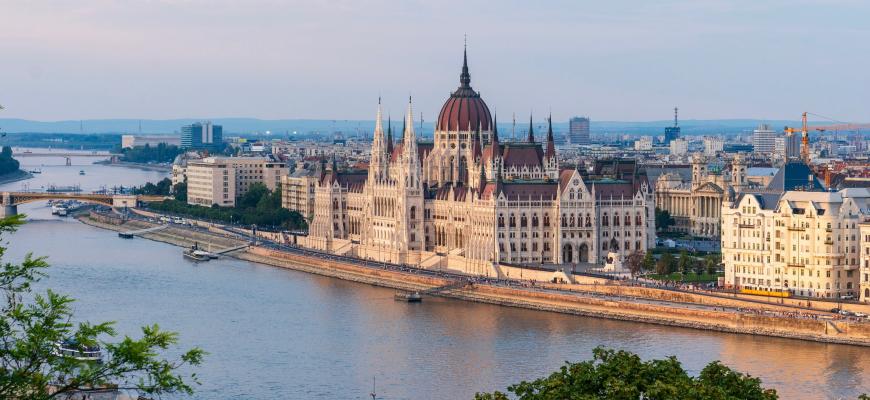 What has happened? Hungary will offer residence permits to those buying expensive property in the country, six years after authorities shut a similar golden-visa program.
Requirements. The "Guest Investor Program" will allow those who invest at least €250,000 in local real estate funds or €500,000 in Hungarian real estate the right to apply for a 10-year renewable residence permit in Hungary.
As an alternative, donations of at least €1 million to so-called public funds, which the government has set up to oversee universities, will also be eligible.
Context. Hungary closed a similar program in 2017. It provided residence permits and free travel to the EU to buyers of €300,000 worth of government bonds. The program led to a surge in migration from China and Russia and was closed after media reports of alleged corruption and insufficient vetting of candidates.
Real estate offers that allow to participate in the program:
Source: Bloomberg
Photo by Ervin Lukacs on Unsplash