This is a recommendation for the European Union and national authorities.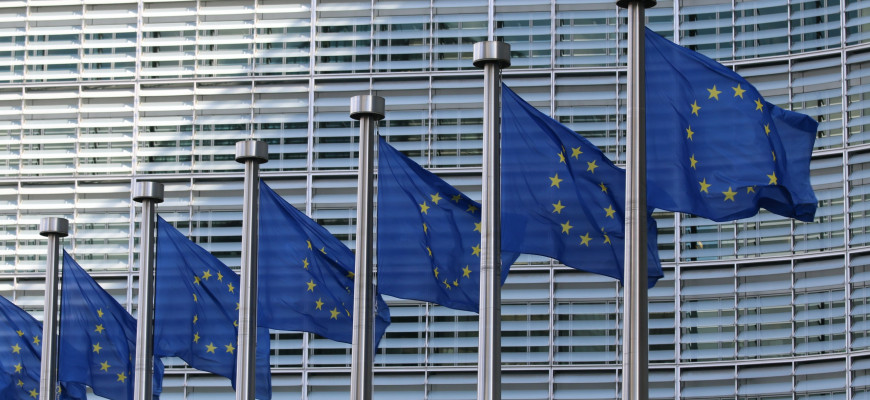 What has happened? The European Union Agency for Fundamental Rights (FRA) has issued several recommendations to the EU and national authorities regarding persons obtaining EU long-term resident status.
Details. According to the report, the EU should make long-term status more attractive to applicants by simplifying application rules and issuing relevant guidance.
The EU status provides more rights than national long-term schemes and allows people to move within the alliance. In order to increase its uptake, the EU should simplify the rules and issue guidance on applicant's further steps. The report agrees that EU countries could provide better information about the long-term residency EU status.
The Problem. To apply for a long-term EU permit, migrants have to prove continuous residence in a Member State for five years and a stable income, which is a common problem for many applicants. Migrants often find it difficult to provide proof of accommodation and to meet high language requirements.
In addition, non-EU nationals often face obstacles in finding jobs that match their qualifications. 
The Solution. The report suggests simplifying residency and income requirements to make the status more accessible. The experts from FRA recommend easing accommodation and language requirements for the status and making language training more available for those who want to obtain long-term residency status.
The EU could propose legislation to promote affordable and quick recognition systems of qualifications that are obtained abroad. The EU could also revise the rules to ensure there is no discrimination to access jobs and education on behalf of the applicants.
Source: Schengen Visa Info
Photo by Guillaume Périgois on Unsplash