The authorities will check whether it is required to revoke the citizenship of any persons who previously received a "golden passport" within six months after the amendments come into force.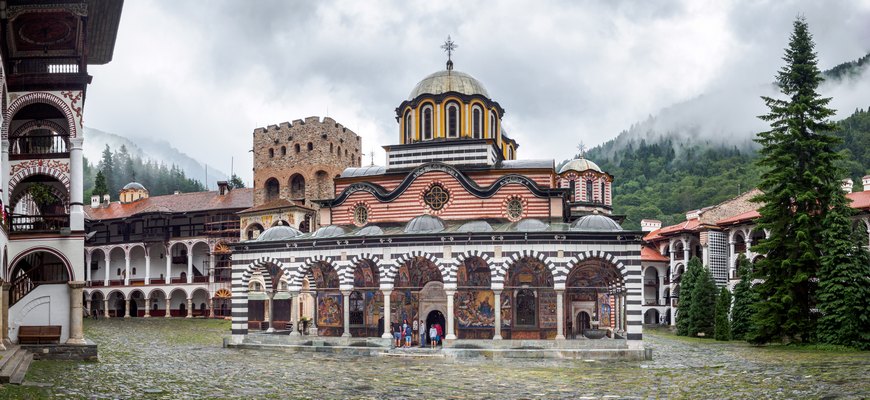 What happened? Yesterday the Bulgarian Parliament adopted in the final reading amendments to the Law on Citizenship, abolishing the "golden passports" (citizenship in exchange for investment).
Context. Bulgaria, Cyprus, and Malta have become the subject of concern of the European Commission because of the "golden passport" schemes, given that those who apply for citizenship in this way receive all rights, including freedom of movement in EU countries. The amendments closed all pending proceedings under this scheme.
What now? Within six months after the amendments become law, the State National Security Agency must check whether there are grounds for revoking any citizenship that was granted based on the scheme.
What will happen to the residence permit? The granting of a residence permit based on investments remains in force.
The MP of the Movement for Rights and Freedoms Hamid Hamid said that the party will submit amendments concerning the issue of residence based on investments, which will clarify "whether it will be canceled or more serious rules will be introduced." According to him, these amendments will be submitted "in the coming months."
Source: The Sofia Globe

Актуальное об инвестициях, иммиграции и недвижимости за рубежом
Subscribe