The Parliament is regarding the option to reduce the minimum period of residence required to apply for naturalization.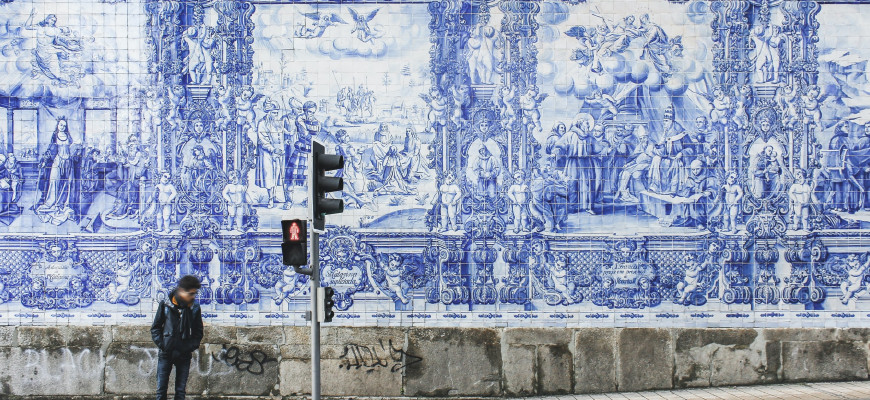 What has happened? The Parliament is considering a change in the current legislation that will make it easier for foreigners already living in the country to obtain Portuguese citizenship.
Details. According to Journal Jurid, this potential change would affect all foreigners have spent a certain period of time necessary to achieve naturalization. It is expected that the Parliament is going to analyze the current legislation and propose changes to the time required for a foreigner to stay in the country to obtain naturalization.
Quote. "Currently, a foreigner residing in the country has his time count reset when receiving formal authorization to stay in Portugal," the Journal Jurid points out.
Context. Interest in Portuguese citizenship has increased over the past few years. Local media reports that about 37% more people have filed their applications in 2022. According to the Foreigners and Borders Service (SEF), the total number of applications during this time reached 74,506.
Out of this amount, the relevant authorities issued 64,040 conclusions, of which only 911 were negative, and the majority received a positive response. As per the origin countries, the majority of those who obtained Portuguese citizenship in 2022 came from Israel (20,975), followed by Brazil (18,591) and Cape Verde (3662).
Source: Schengen Visa Info
Photo by Dominik Kuhn on Unsplash