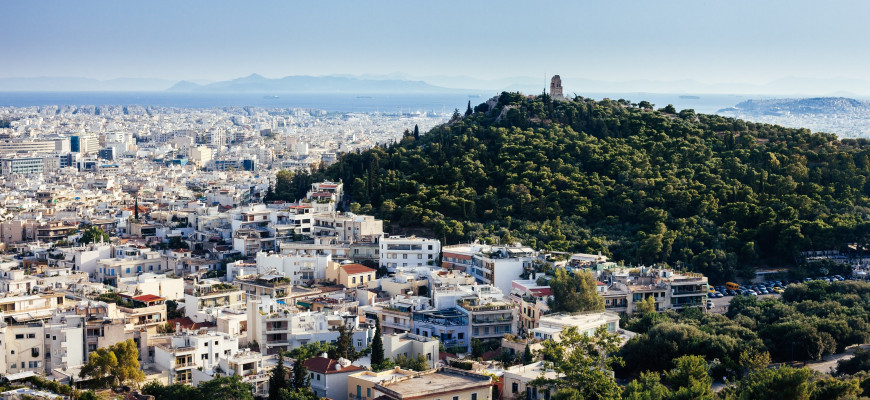 What has happened? Most young people interested in renting student accommodation in the cities with the greatest demand are finding it difficult as the increase in rental rates has now spread to the countryside, between the two major urban centers.
Details. In this year's annual report on student accommodation, Geoaxis, a company of certified valuers, has recorded an average annual increase in rental prices of 18.7%, down from a cumulative increase of 62% since records began 10 years ago.
However, the situation in Athens and Patras is even more complex. According to relevant data, the prices for student apartments in the capital have risen by 23.7% this year, to €9.17 per square meter per month, while the overall increase since 2014  has been 80.42%.
Accordingly, in Patras, where there is also a significant concentration of students, the average rental rate this year has reached €8.7 per sq.m., an increase of 27.47% compared to 2022, while rental rates have soared by 80.37% in total over the last 10 years.
In Thessaloniki, the overall increase was 68%, and the prices have increased by 22.27% to €8.5 per sq.m since last year. The situation seems more manageable in the Cretan city of Heraklion, where the average rate is €7.7 per sq.m, 16.5% higher than last year. 
However, in the latter case, the "eviction" of students from May to September is common due to tourism, as many owners want to gain additional benefit from short-term rentals of their properties during the summer, causing serious hardship for students.
An Interesting fact. As highlighted in the company's analysis, it is estimated that about 15-20% of apartments that could be provided to students have been ultimately absorbed into the short-term rental industry, with their owners preferring this particular activity for exploitation of their properties.
Source: Ekathimerini
Photo by Oleksii Khodakivskiy on Unsplash