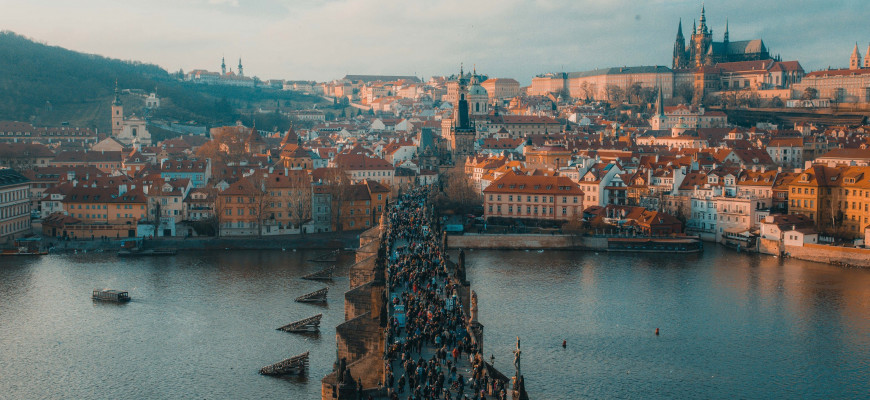 The disappointment of buyers who hoped that housing prices would fall during the pandemic has grown even more. But the cost of housing has stagnated eventually. Since the beginning of the year, apartments have risen in price by only a few percentage points, according to the latest data from real estate portals and realitycechy.cz and realitymorava.cz.
Examples. For example, 1+1 apartments rose in price by 1.3% from January to September. 2+1 apartments are now 4% more expensive than in January, and 3+1 apartments have increased their average price by only 1.55%. The price per average square meter has practically stopped growing, even according to the Price Compass server Sreality.
Opinions. Buyers themselves will influence where prices go next, says Michal Pich, CEO of the real estate portal Reality Čechy a Morava, which has been tracking housing affordability for almost 15 years. Everything will depend on how much buyers will agree to accept the current prices.
And the willingness to agree to inflated prices, according to real estate expert Libor Ostatek, is declining: the real estate market has shifted from sellers to buyers. Now is the time to ask for a discount, advises Ostatek. "You can come up with your offer and wait. I heard about the sale of an apartment building in the Opava area for 12 million. The investor said he would buy it for 7, and left. A few weeks later they sold it to him for seven."
The prospects. According to Ostatek, real estate prices may fall to a new annual minimum, similar to 2008-2014: "The correction of the markets may take several years. After 2008, the way down took 5 years. I do not know where we are going down. But it may take even these five years," says the expert.
The decline in the market is reliably evidenced by the number of ads on real estate servers, where offers no longer disappear so quickly. At the end of last year, they started filling up again. For example, on the Sreality server, their number for Brno and its environs doubled from January to August. "There is not only an increase in the timing of the submission of real estate but also a gradual decline in prices for some types of real estate," notes Michal Pich.
After the mortgage crisis, houses without repairs were the first to fall in price. So it is now. "If a year ago 30 interested persons called for one ad for the sale of an apartment in a panel house, now it's more like units," adds Pich.
The growth of prices for overpriced real estate in unattractive locations, as well as for real estate in poor technical conditions, has stopped. Energy-intensive real estate will also have to fall in price. Prices for new apartments and family homes have not yet fallen significantly. The price of land for building continues to grow.
See what's going on in the Czech market:
Source: 420on.cz
Photo by Anthony DELANOIX on Unsplash