Employers in Newfoundland and Labrador are getting a new tool for hiring foreigners called the Pathways project.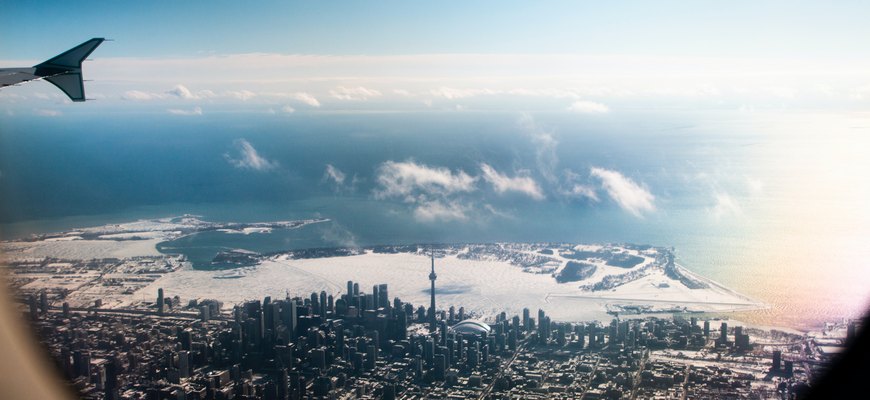 The province of Newfoundland and Labrador has an ambitious goal to triple the number of new immigrants who settle in the province, from a maximum of 1,850 people before the COVID-19 pandemic in 2019 to 5,100 per year in 2026.
At the moment, Canada is already allocating almost $80 million to support the integration of newcomers. In June, more than 35,000 new immigrants moved to the country.
"By directly connecting employers with people who want to live and work in the province, we help meet the workforce needs of companies and support population growth," said Canadian Immigration Minister Gerry Byrne.
"Participating employers provide detailed information about vacant full-time jobs, and qualified newcomers talk about their knowledge and skills. After that, our employees will start connecting newcomers who need a job with employers who need employees."
The programs Canada currently offers to immigrants:
Companies looking for employees visit the Pathways program website and provide information about their full-time vacancies and inquiries to potential candidates.
Foreign graduates in Newfoundland and Labrador who are looking for suitable vacancies, and other newcomers who have open work permits in Canada, can fill out a detailed registration form online within two weeks, starting on October 13, 2021.
Newfoundland and Labrador Immigration officers will then process applications, helping employers and performers find each other. In the future, additional kits will be opened to attract migrants to the province on a regular basis.
In addition to establishing direct interaction between the employer and employees, the program includes a number of other initiatives that are planned to be implemented by 2026:
education, as well as recognition of foreign qualifications, language training and cultural support for migrant workers;
development of a new online application system that will help newcomers to settle in Newfoundland and Labrador easier and faster;
conducting advertising and marketing campaigns aimed at attracting candidates from other parts of Canada and from around the world;
hiring more immigration staff and teachers of English as a second language (ESL).
Labor shortages across Canada have put many employers in a difficult position. Many of them are now raising wages and benefits to attract workers, and are making more efforts to hire immigrants as the economy recovers.
Also read:
The Atlantic Immigration Program to Canada Lacks Candidates
How to Move to Canada: Advantages of Speasking French
Quebec Launches 3 New Immigration Programs
The latest study shows that 80% of restaurateurs have difficulty hiring kitchen staff, and 67% have difficulty finding waiters and other service personnel. Construction firms also need additional employees: in August alone, the number of jobs in this sector increased by 20,000 or 1.4%.
Source: Immigration.ca