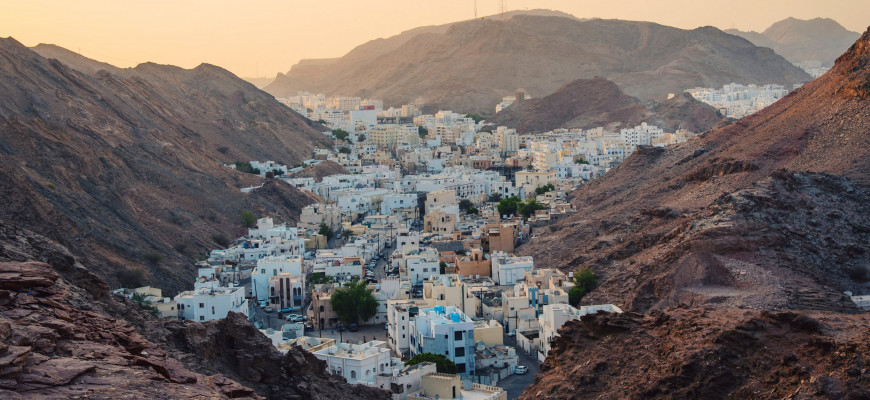 Oman's Ministry of Housing and Urban Planning (MHUP) has signed agreements to develop master plans for seven smart cities. The agreements were signed on the sidelines of the real estate development conference, which recently ended at the Oman Exhibition Center (OCEC), with representatives of leading companies in the field of urban planning.
Quote. In a statement released by MHUP, it says: "The agreements concerned the future cities of Salalah, Sohar, Nizwa, Haima, Ibri, Bawshar and Khor Grama in Sur. The plans will include the development of balanced development in the respective cities."
Details. The locations will be a new integrated model of housing commuities with multiple functions distributed over a total area of more than 20 million square meters.
Quote. "The cities of the future are aimed at transforming the urban landscape, more than 40,000 housing units are planned to be built in these cities, which will benefit more than 150,000 people," MHUP Transformation Director Ibrahim Waili said at the signing.
According to Waili, both Omanis and foreigners will be able to buy housing in these cities.
Source: Muscat Daily
Photo by Anfal Shamsudeen on Unsplash