The rents will cost 25% higher than house prices due to higher interest rates.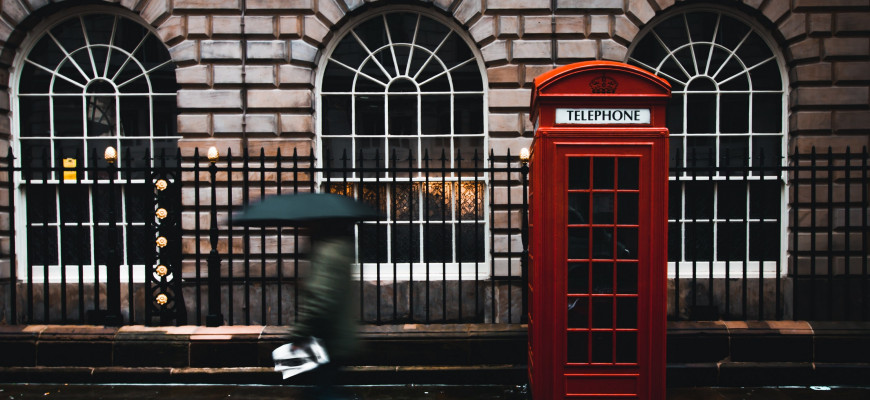 What has happened? Great Britain is set to see rents costing more than house prices by 25% over the next four years due to higher interest rates, according to Hamptons.
Details. The experts predict that prices will stop to decline in 2024, as mortgage rates gradually drop and household incomes grow. In London, rents are likely to rise faster than in other regions of the country, by 9% in 2023 and 8% in 2024.
The combination of lower yields and more landlords being reliant on finance will put additional pressure on investor profits in the capital, Hamptons said.
Rising interest rates would push prices up by 5.5% across the country putting far more pressure on rents than house prices.
Source: Yahoo! Finance
Photo by Jack Finnigan on Unsplash