The profitability of residential real estate in the country decreased by 0.1%.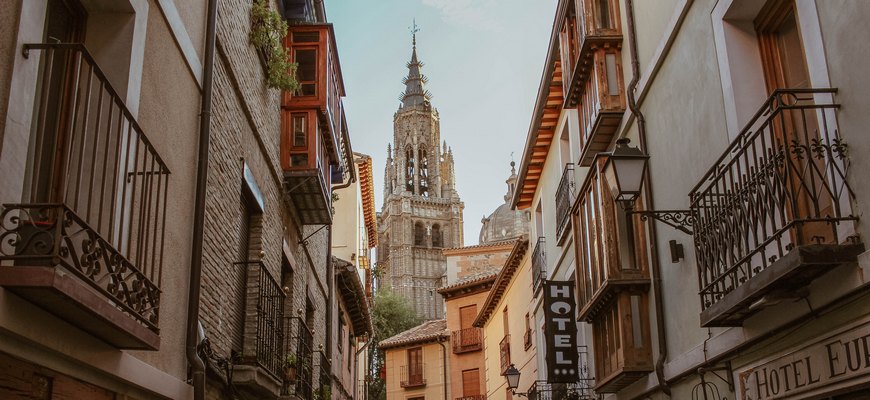 Rating. According to Idealista research, offices remain the most profitable type of real estate in Spain (11% per annum). Next, come retail premises (9.4%), and only then – housing. The rental yield of residential real estate was 7.1% in the first quarter of 2022. This is slightly lower than a year earlier (7.2%). Finally, the least profitable types are garages, which bring 6.3% per annum.
Housing. Lleida offers the largest profit from renting out housing (8.5% per annum) among the Spanish capitals. This is followed by Huelva (8.2%), Murcia (8%), Santa Cruz de Tenerife (7.6%) and Almeria (7.4%). However, the lowest incomes in Spain are received by owners of rented housing in San Sebastian (3.7%), Palma (4.3%), Coruna (4.7%), Ourense (4.7%), and Madrid (4.7%). In Barcelona, the gross margin is 4.9%.
Residential real estate in Spain:
Commercial real estate. The highest income is received in Avila and Lugo (10.9% in both cases). They are followed by Huelva (10.7%), Huesca, Murcia, and Zaragoza (10.1% in the three capitals). The rate is 8.5% and 8.2% in Barcelona and Madrid, respectively.
Coruña and Albacete are the capitals where the profitability of real estate is lower (6.8% in both markets), followed by Jaen (7.4%), Palencia (7.5%), and Badajoz and Salamanca (7.7% in both cases).
Commercial real estate in Spain:
Offices. Offices in Seville bring the highest profitability among the capitals with a gross profit of 11.3%. It is followed by Toledo (9.4%), Vitoria (9.2%), Almeria (9.1%), and Leon (8.2%). In Madrid, the profitability is 6.9%, and in Barcelona — 6.5%.
At the opposite end of the scale, we see the yields of Bilbao (6.1%), Palma (6.4%), Granada, Ourense, and La Coruna (6.5% in all three cases).
Source: Idealista