The landlords and online platforms will have to send monthly reports to the authorities.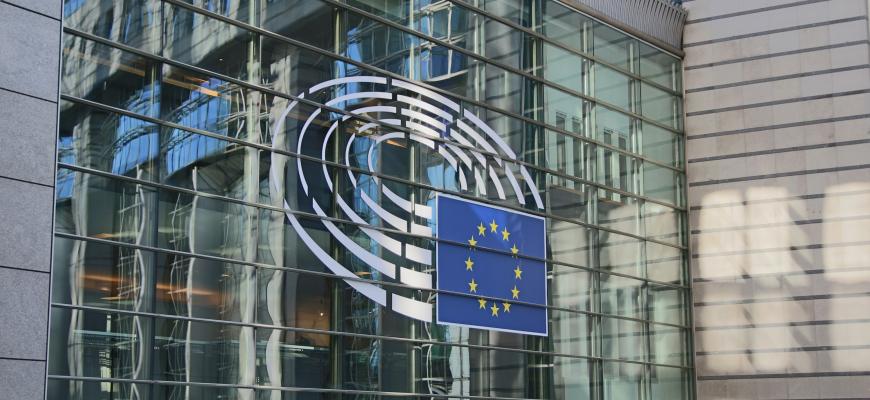 What has happened? European regulators have agreed on a draft regulation for data collection and sharing for short-term rental services. 
Details. The new rules bring in unified registration for hosts and short-term rental properties, as well as the provision of a unique registration number that will be displayed on websites and platforms selling the properties. The main idea is to improve the collection and exchange of data from hosts and platforms.
 The plan is to use the data to add to existing tourism statistics and help administrations across the European Union to combat fake listings. Regulators also agreed to align the rules with relevant provisions of the Digital Services Act.
The conditions for owners and intermediary sites include submitting activity data to the authorities every month, while small and micro online short-term rental platforms are only required to submit the data every quarter.
Earlier this year, regulators agreed on a common approach to collecting and sharing data from short-term accommodation platforms such as Booking.com, Airbnb, Tripadvisor and Vrbo.
Context. Europe has seen a boom in short-term holiday rentals in recent years and now accounts for almost 25% of total tourism accommodation in the region.
Source: Phokus Wire
Photo by Guillaume Périgois on Unsplash