Airbnb submitted the data to the tax service, which relates to the second half of 2021.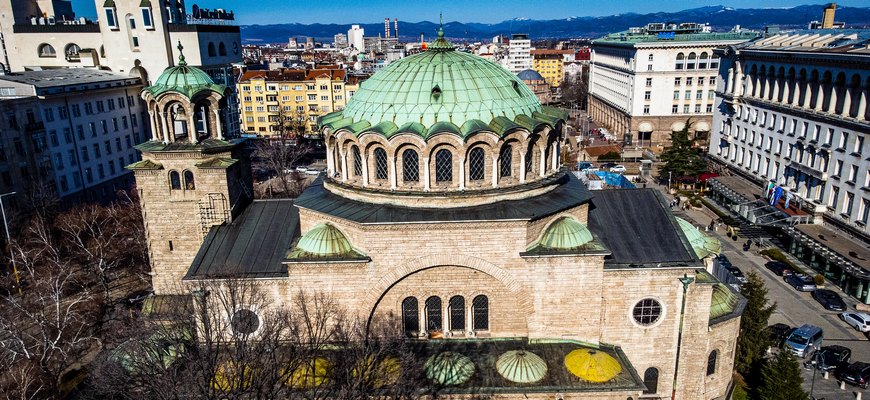 The Bulgarian real estate owners, who provide accommodation for tourists through Airbnb, earned $7.5 million on rent in the second half of 2021, according to the National Tax Agency of Bulgaria (NRA).
So far, the Tax Service has received data only from Airbnb and is awaiting information from Booking. The platforms periodically send data to the tax inspectorate about the persons renting real estate through them, and about the funds, they receive for this service.
Important! The NRA reminds us that in the case of short-term rental of real estate through online platforms, the owner must pay certain taxes. Those who have received income from short-term rental of real estate, but have not paid the necessary taxes, will receive an email with a reminder or a phone call from the Tax Service.
Control proceedings will be initiated against landlords who continue not to declare income from this activity, the Tax Service warns.
Quote. "Individuals and legal entities should know that they are obliged to pay tax on long-term or short-term rental of real estate through foreign online platforms. The NRA has information about their activities and income from it, but our efforts are not aimed at verification, but a voluntary declaration.
We strive to use a partnership approach, informing landlords about their rights and obligations. We are sure that it is much easier to be correct taxpayers than to look for ways to circumvent tax and social legislation. Conscientious behavior has a beneficial effect on creating a better business environment," said Rumen Spetsov, Executive Director of the NRA.
See how much it costs to rent in Bulgaria:
Source: Investor.bg
Photo: Lubomir Vladikov