Vienna became the weakest housing market among major European capitals, according to the inaugural Bloomberg City Tracker.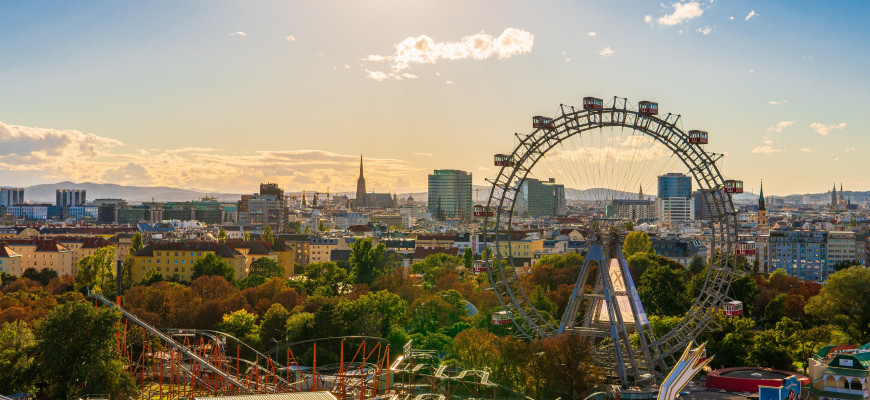 What has happened? According to the data provided by Bloomberg news agency, The Austrian capital turned out to be the weakest housing market among major European capitals. It showed annual decline in house prices by 12.2%, which was even deeper than in Stockholm (-6.4%).                                                                      
Details. In the Austrian capital, where a vibrant rental market offers a strong alternative to homeownership, stricter mortgage rules are exacerbating the downturn, dragging down offer prices in May to an average of €7,084 per square meter. Experts expect further decline.
With interest rates rising and inflation eroding disposable income, more Viennese families are staying in rental apartments rather than buying, according to the real estate agency s Real Immobilienvermittlung GmbH. 
Context. Despite the recent fall, prices are still elevated after a long run of gains. Loose financing conditions during the Covid-19 pandemic have further fueled demand for housing, with an assessment by the Austrian central bank suggesting Vienna home prices were 40% above fundamental value at the end of 2022.
But since then, mortgage lending has tightened. And the volume of new home loans issued to Austrian households fell by more than 60% from a year earlier, according to central bank data from March 2023.
Quote. "The next months will remain challenging," Martina Hirsch, managing director of s Real, said by email. "We expect continued lackluster demand as well as a market that's cautious and slow to adapt."
Source: Bloomberg