The authorities will provide billions of dollars to stimulate construction activity to cool the growing real estate market.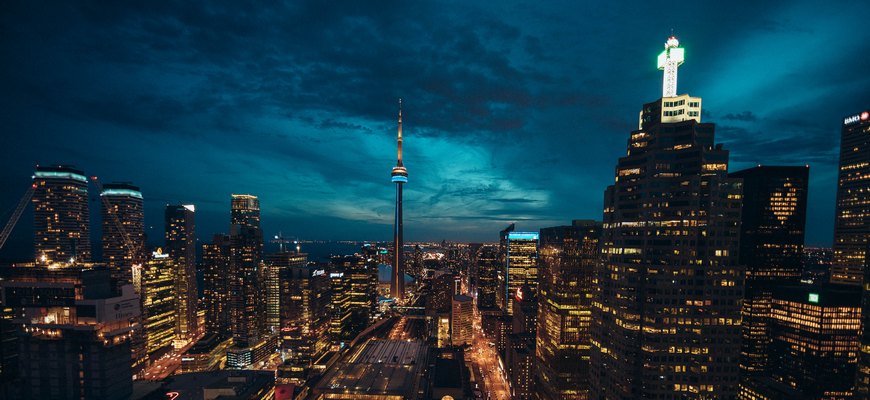 The Canadian government will ban most foreigners from buying housing for up to two years. The authorities also plan to stimulate construction activity to cool down the growing real estate market, Bloomberg reports.
These measures will be included in the budget of Finance Minister Chrystia Freeland today.
According to the source, the ban on the purchase of housing in Canada will not apply to foreign students, specialists, or foreign citizens who are permanent residents of Canada.
The move signals that Canadian Prime Minister Justin Trudeau is becoming increasingly assertive in trying to tame one of the most expensive housing markets in the world and that the government is increasingly concerned about inflation and rising housing costs.
Over the past two years, housing prices in Canada have increased by more than 50%. In February, the market saw record monthly growth as buyers rushed to make a deal before the Bank of Canada raised rates.
Simeon Papailias, President and Co-Founder of REC Canada, doubts prices will fall, although it may remove at least some of the competition in the most competitive housing market in Canadian history. According to him, the two–year ban will not affect what is a fundamental shortage of supply.
Several billion dollars from the country's budget will be allocated for the construction of affordable housing and to help local governments upgrade their systems to speed up the construction of new real estate.
In addition, according to a Bloomberg source, Freeland will introduce a law that will allow Canadians under the age of 40 to save up to $31,900 on advance payments for housing when applying for a mortgage.
During last year's election campaign, Trudeau's party also proposed banning "blind bidding" for housing – a system in which when someone puts a house up for auction, the offers are kept secret.
"Blind bidding" is blamed for accelerating the growth of real estate prices when the property is sometimes sold for hundreds of thousands of dollars more than the asking price.
Also read:
Canada Will Accept Almost 432,000 Immigrants in 2022
Canadian Province Launches New Labor Migration Program
The Atlantic Immigration Program to Canada Lacks Candidates
Quebec Launches 3 New Immigration Programs
Source: Bloomberg