The Malta Residency agency earned more than €50 million last year through various programs, said Malta's Minister Byron Camilleri.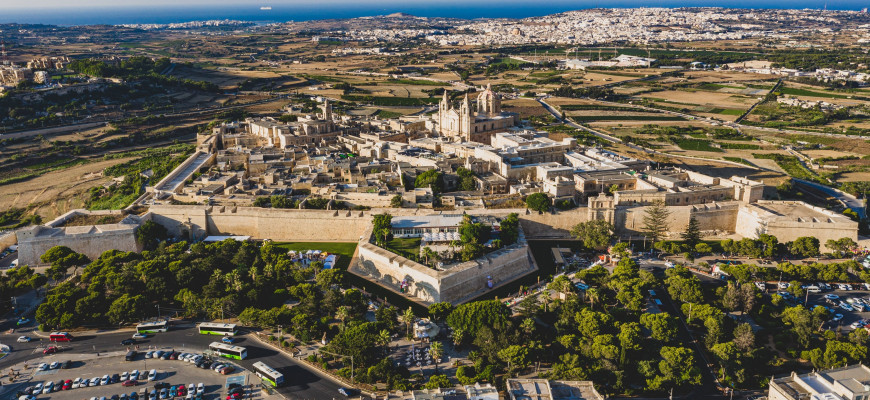 The Residency Malta agency earned more than €50 million last year through various immigration programs to Malta, said the country's Interior Minister Byron Camilleri.
Quote. Camilleri explained that the agency's programs play a key role in the government's initiatives to ensure greater economic growth, calling them "important, attractive, and relevant for the global market."
Programs. The main schemes used by Residency Malta include the Malta Permanent Residence Program (MPRP) and the Digital Nomad Residence Permit.
According to Camilleri, the MPRP investment residency program has returned to pre-pandemic application levels, adding that 780 applications were submitted in 2022, bringing the total number of applications since the program was launched in 2016 to 3,580.
Last year alone, this program brought in €33.4 million. Of these, €10 million went to the consolidated fund, €6.4 million to the National Fund for Social Development (NSDF), €12.5 million for the purchase of the real estate, and €4.5 million for rent.
In 2022, the agency also noted an increase in the popularity of residence permits for digital nomads: 500 applications were submitted, and the total number of applications since the launch of the program in June 2021 reached 668.
Remote workers who moved to Malta under this scheme receive an average salary of €84,000 per year and spend an average of €2,800 per month, he said, adding that this contributes about €16.8 million to the Maltese economy over 12 months.
In cooperation with Malta Enterprise, the agency also launched a new Malta Startup Residence Program in October 2022.
The goal is to enter the niche of applications that can significantly affect the economy by launching innovative startups. An ecosystem for startups already exists, and this program will facilitate obtaining a residence permit for founders, co-founders, and those who are called core employees from third countries.
Source: Newsbook
Photo by Karl Paul Baldacchino on Unsplash